The IMBA Europe presents its remarkable campaign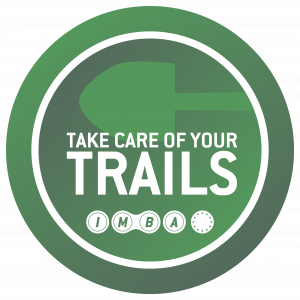 The annual Take Care of Your Trails campaign, started in 2017, is a way to promote trail stewardship & improve the image of our sport, as well as recognise the work of many MTB volunteers across Europe. If you start with a strong, active mountain bike community that is working together to build and take care of trails, and sharing a love and understanding of the sport, this will provide a foundation on which MTB tourism can flourish. This session will highlight the pan-European TCoYT campaign as a tool to build a local mountain bike culture before moving on to the 2nd part of the session which will focus on the additional benefits of model mountain bike communities like the support of tourism destination development.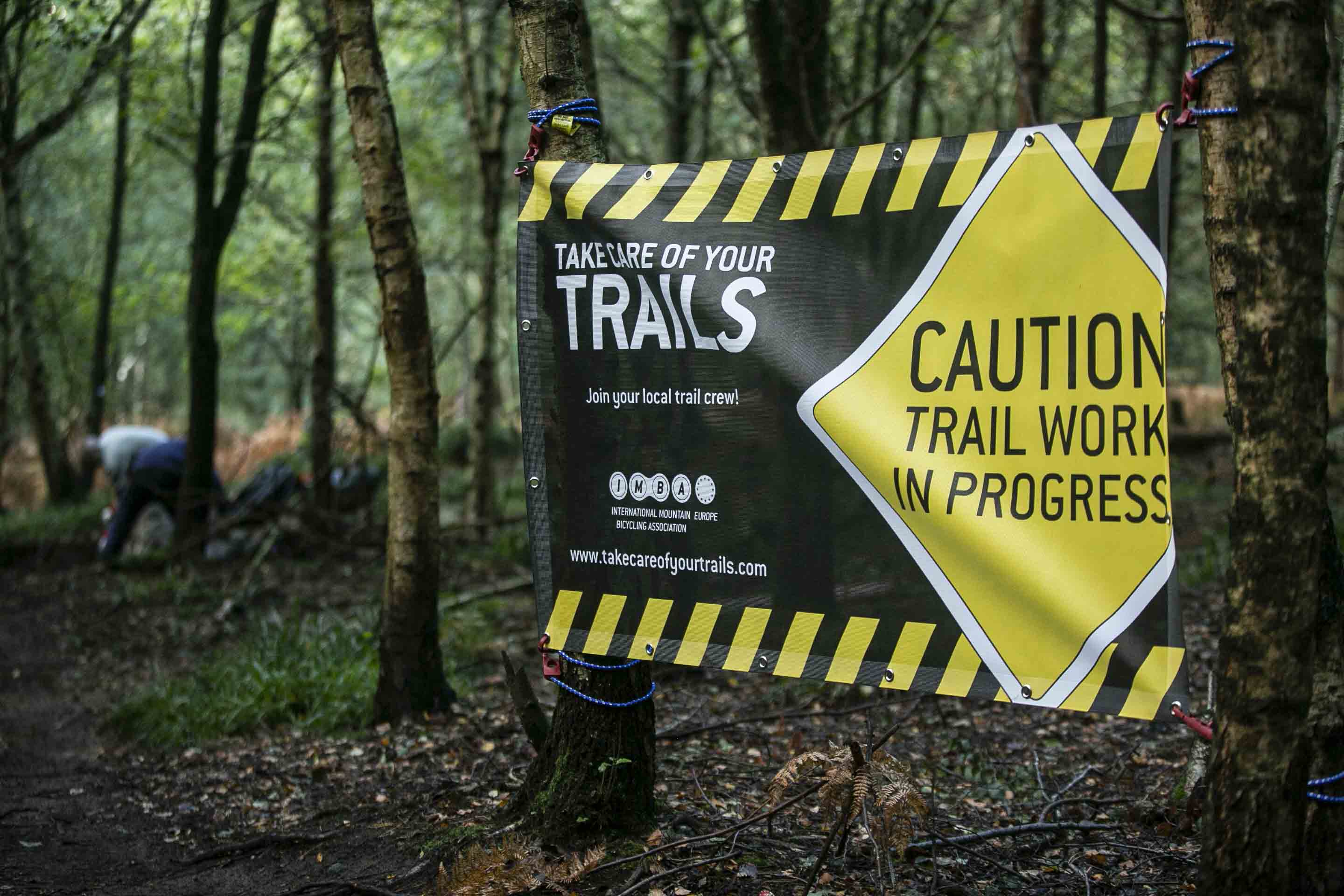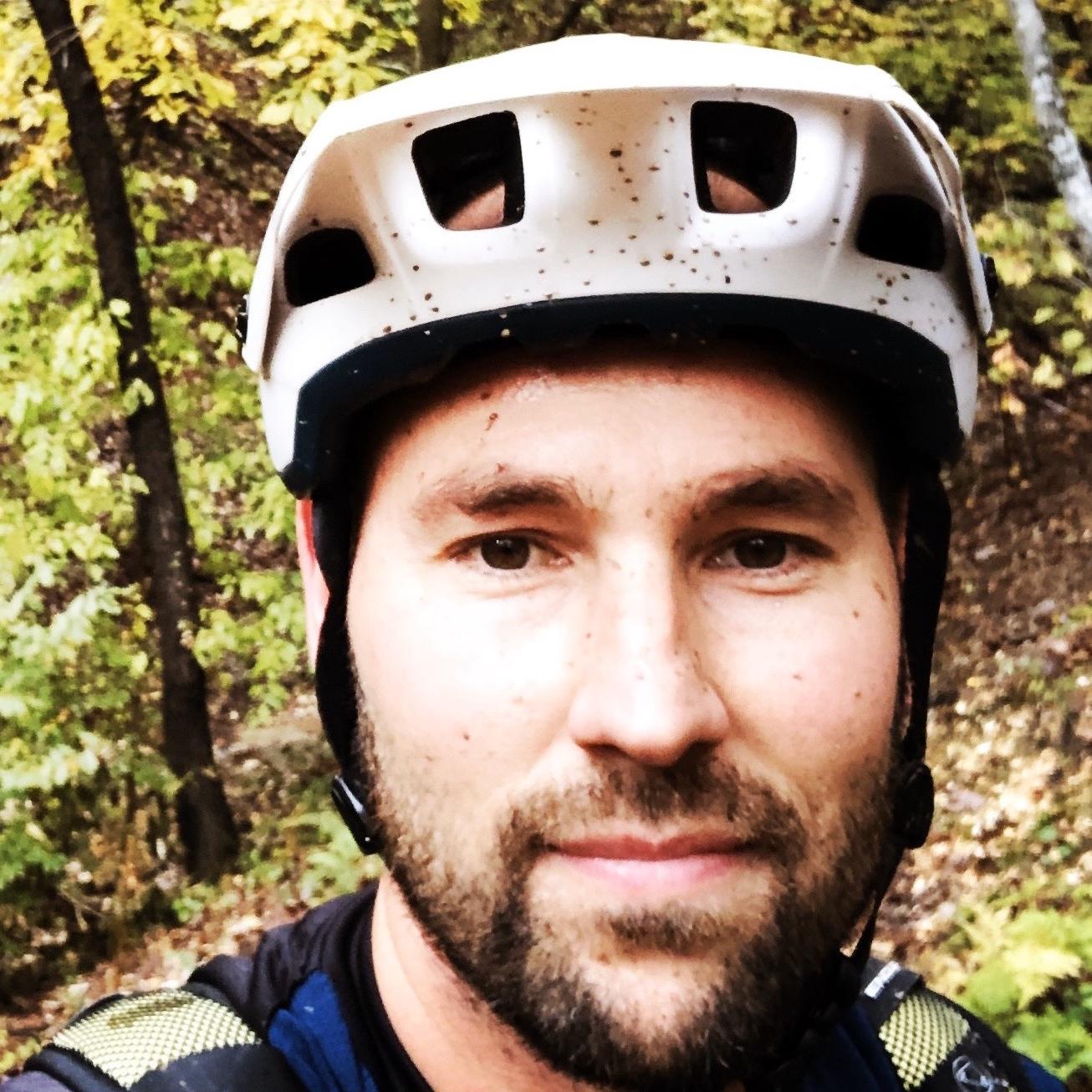 Mark Torsius // International Mountainbike Association
Europe

Mark has been IMBA EU's general manager since 2013. He previously led MTB advocacy and trail development efforts for the Dutch Cycling Union after finishing his masters in sports policy and sports management. His 'cycling career' started on a BMX which he exchanged for a mountain bike at a later age. In his current role, Mark is responsible for IMBA Europe's advocacy work at the EU level, two European (Erasmus) projects IMBA Europe currently participates in (DIRTT, SEE) and annual campaigns like TCoYT. In 2018, Mark joined the board of the European Network of Outdoor Sports, a non-profit that represents outdoor sports at a strategic level in Europe. He firmly believes that knowledge sharing and a cross-sectoral approach (bring different policy fields like, sports, outdoor recreation, nature conservation and tourism together) is the formula to build new collaborative partnerships and create and protect high quality places to ride bikes.
Catherine started mountain biking in 2004 when she worked for the 7stanes Project and her love for mountain biking - and travelling - grew from there. After leaving the 7stanes Project she met her husband thanks to their mutual interest in mountain biking, and in 2006 they moved to Inverness for the outdoors lifestyle. It was this move that facilitated the birth of H+I Adventures. Fast-forward 13 years, H+I Adventures is now a team of five dedicated, creative and passionate individuals, focused on crafting life-affirming MTB and E-MTB adventures around the world, to an equally-international customer base. In her role as Chief Marketing Officer at H+I Adventures, Catherine is responsible for managing the H+I brand, marketing and sales strategies, and ensuring that the company delivers exceptional standards of customer service. Catherine joined the IMBA Europe board in December 2020.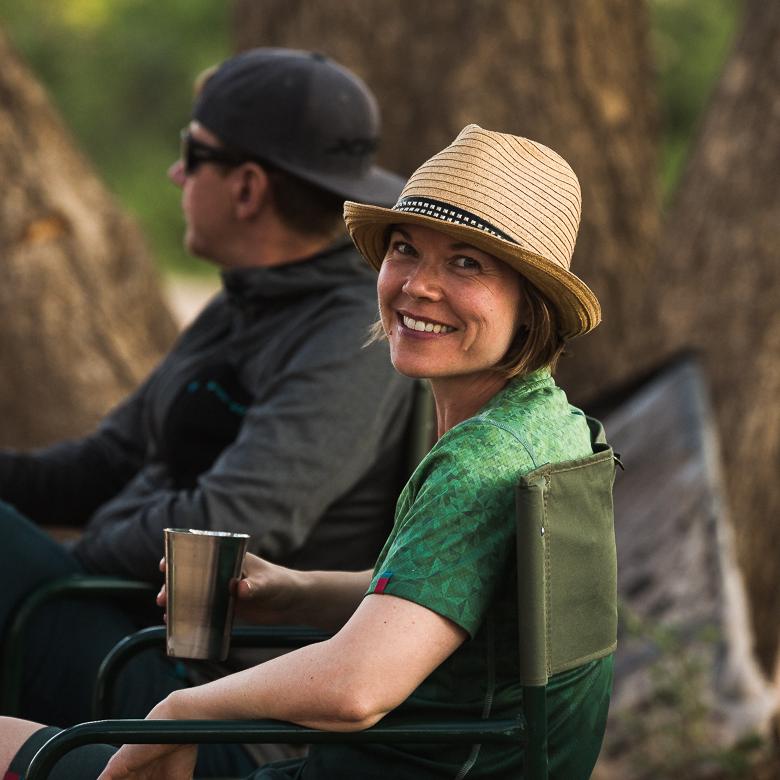 Catherine Shearer // International Mountainbike Association
Europe// H+I Adventures