What's on the mind of the scene?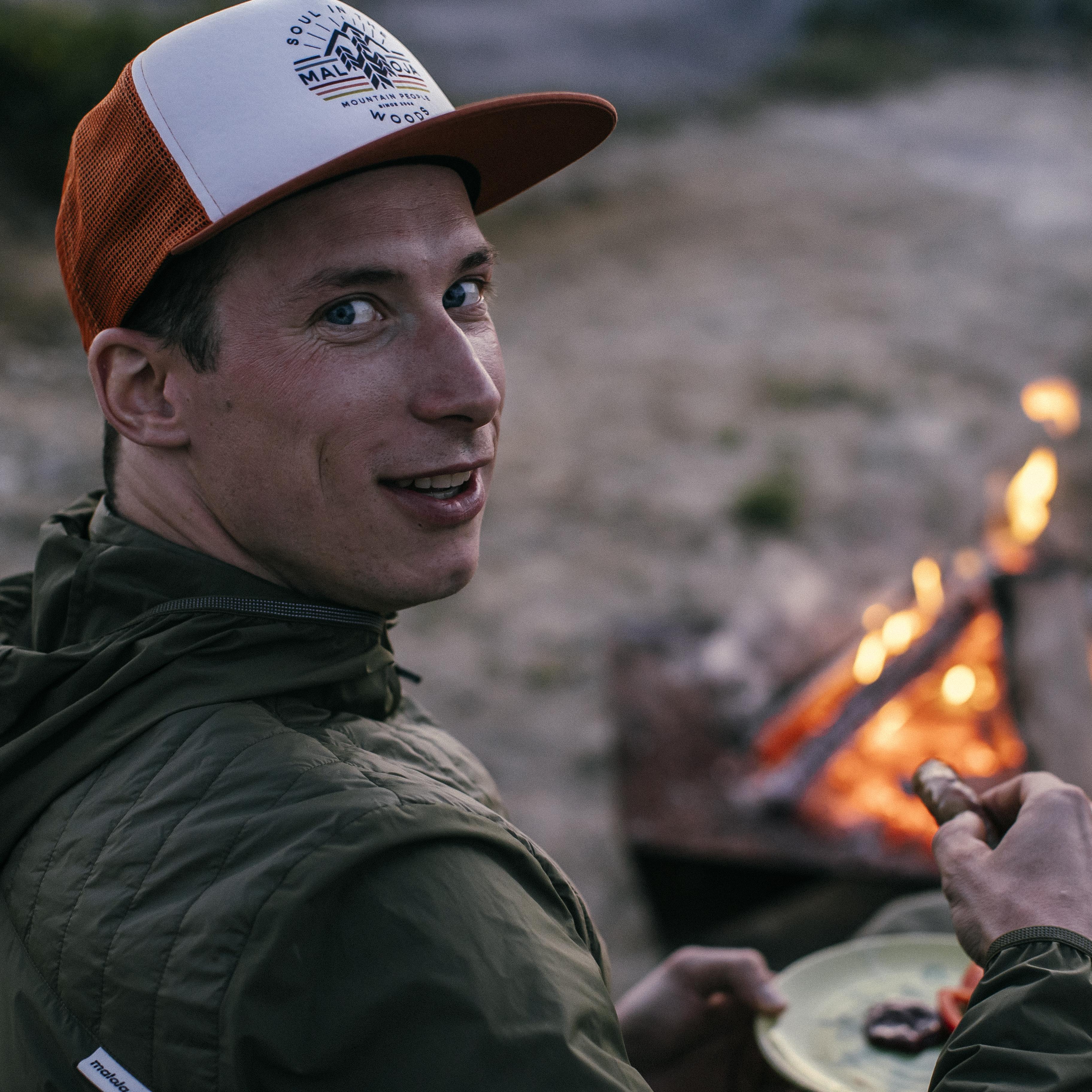 "Selling bikes like world champions, but unfortunately no podium finishes. With such a big market, surely they can't all be hooligans - but when it comes to tracks and structures, unfortunately we get that stamp."
Jasper gets to the bottom of things. Which problems are currently getting bigger? Where does the MTB shoe pinch us? How can we ensure more sports venues and what needs to be considered? Jasper faces these and other questions at the Youtube Live Talk.
About Jasper Jauch
Jasper stood on his own two feet early on and had to fight hard to be able to afford mountain biking at all. Self-employed in marketing, independent in racing and ultimately successful, Jasper became a mountain bike professional. For many years he raced national series, European and World Cups all over the world. Always open-minded and chasing progress and opportunities.