The MTB Factor, Social and Regional Potential.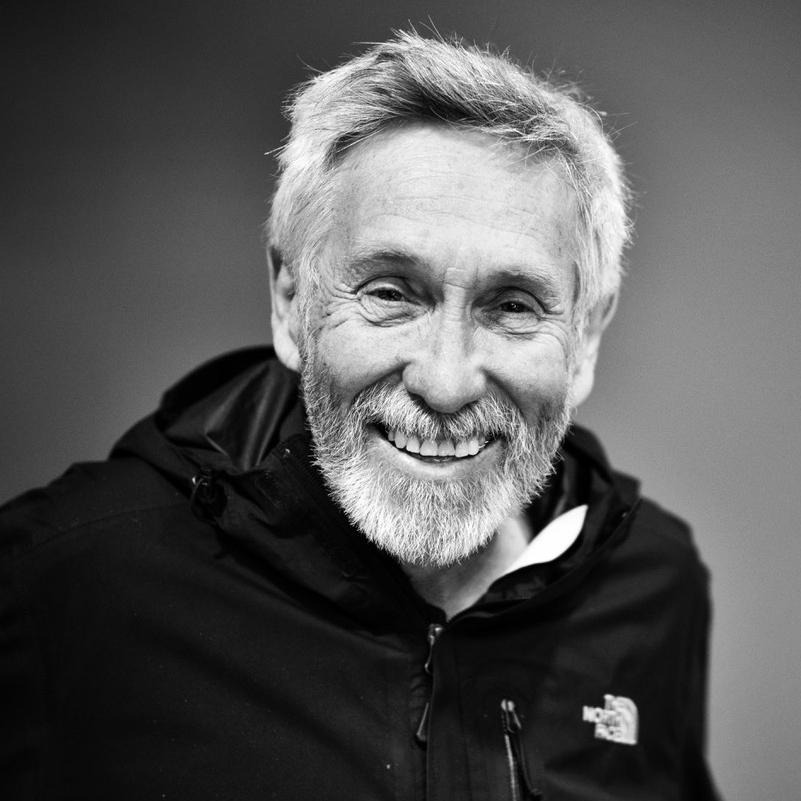 Glen Jacobs // World Trail
"We looked at the mountains, and we'd never seen anything like it, the boulders, the soil, the waterfalls, the lakes, the trees, and the coast just over the hill. It's like painting by numbers, you go out and find all these special places and then weave the trail to them. There's nothing like it in the world and we've seen a lot of trails."
Glen has left his mark all over the world with trails that not only make bikers' hearts beat faster, but have also managed to breathe new life into dying localities. Using the example of the Blue Derby Trails in Tasmania, he explains
how mountain biking can not only have a positive economic effect, but also a positive social effect
what his ideas for professional trail building look like
which parameters are crucial for the total package "trail vacation"
why Blue Derby has such a magnetic attraction
and which factors make it one of the best biking regions on the globe.
About Glen Jacobs
Glen has left his mark on many aspects of our sport, not only in Australia, where he is from, but around the world. Glen is a true pioneer and a person who really understands the heart and soul of mountain biking. He produced some of the first freeride videos before the word even existed. His influence and style helped create a very different mountain biker, beyond the stereotypical racer of the early 1990s. His Mudcow videos and the Minjin Tribe Bike Club are landmarks in the evolution of mountain biking. Glen made his mark on the racing scene Down Under when he brought World Cup Racing and World Championships to Australia. He was also one of the first to recognize the potential and need for professionally designed, purpose-built trails. He has since designed and built hundreds of trails and courses in over 20 countries with his company "World Trail" - including the Olympic course in Sydney for the 2000 Games - and is undisputedly one of the best trail builders in the world.