Goals of the NAT:KIT Project for Bike/MTB Visitor Management
The development of the "Communication and Intervention Tool for the Guidance of Cyclists (esp. MTB) in Protected Areas", or NAT:KIT for short, started in April 2021.
Together with three model regions, we are researching and testing the effects of different visitor management measures. NAT:KIT helps stakeholders in protected areas effectively select adequate guidance and management approaches for their local needs.
The project will be completed over a 24 month period and will be implemented within the associations funding framework of the German Federal Agency for Nature Conservation (BfN).
NAT:KIT Development Plan for Bike/MTB Visitor Management
In cooperation with the Ammergau Alps Nature Park, the Bergstraße-Odenwald Geo-Nature Park and the Bavarian Forest National Park, we are first developing a database on current visitor behavior. In addition to analyzing topography, infrastructure and relevant GPS platforms and tracks, the focus of this stage is on user monitoring as well as supplementary surveys and expert interviews. Special consideration will also be given to the digital information offered to visitors before and during their stay.
With this data, crowding hotspots will be identified and a methodological toolbox with communication and guiding measures will be developed to reduce environmental impacts on sensitive conservation areas. Different approaches will be professionally selected,  implemented on site, examined for their impact and optimized.
The result will be a digitally retrievable manual and further training courses that enable transferability to diverse forms of administration of protected areas (municipalities, national and nature park administrations, foundations, clubs and associations, non-governmental organizations, etc.).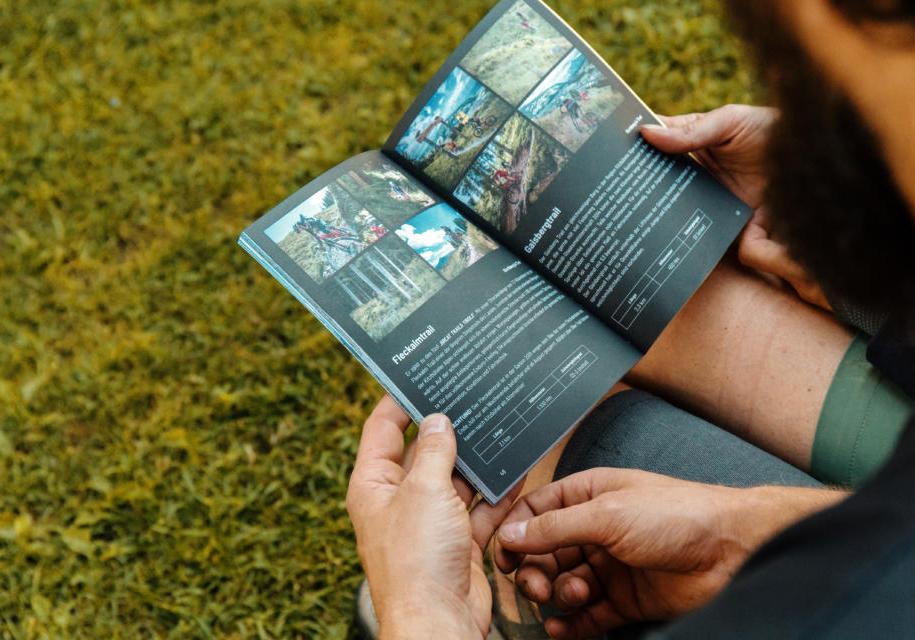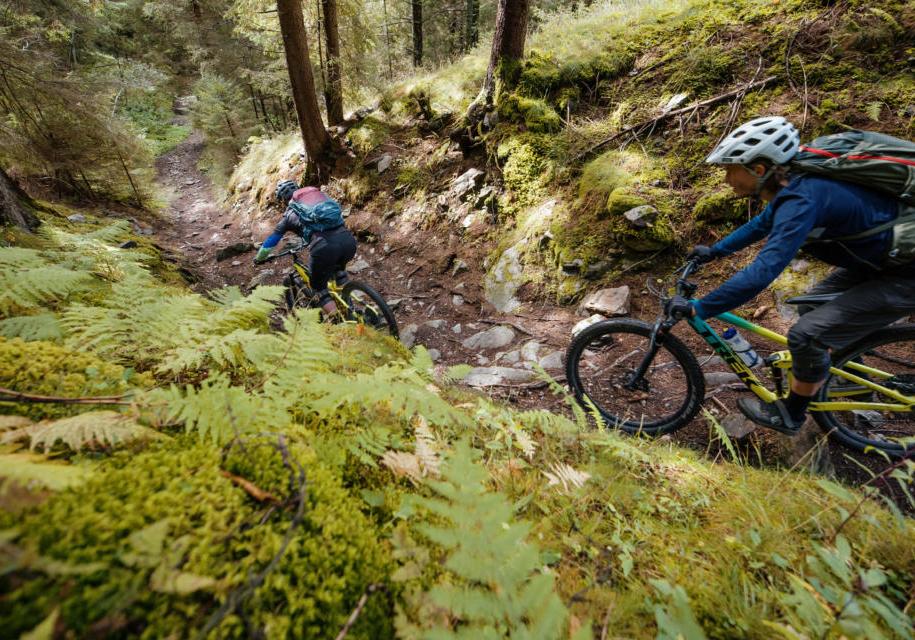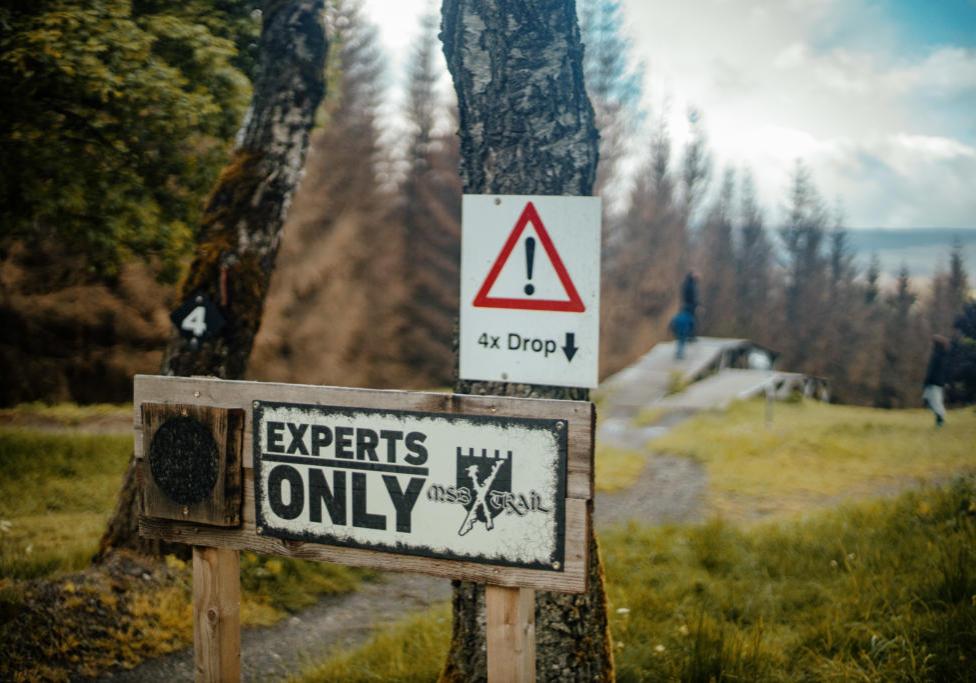 NAT:KIT Target Groups for Bike/MTB Visitor Guidance
This project addresses all stakeholders that enable cycling in protected areas or are impacted by its practice. These include in particular:
Administrations of protected areas (esp. national and nature parks as well as nature reserves and biosphere reserves)
Tourism management organizations who oversee protected areas
Associations of nature conservation, forestry, agriculture, sports and recreation
operators of GPS platforms
Visitors
This project will be accompanied by publicity and presented at relevant conferences. If you have any suggestions for presenting the project at your event, please do not hesitate to contact us.
Project Partners in Research on Bike/MTB Visitor Guidance
We are pleased to cooperate with the following project areas, who are actively supporting and accompanying us our path to a successful NAT:KIT implentation: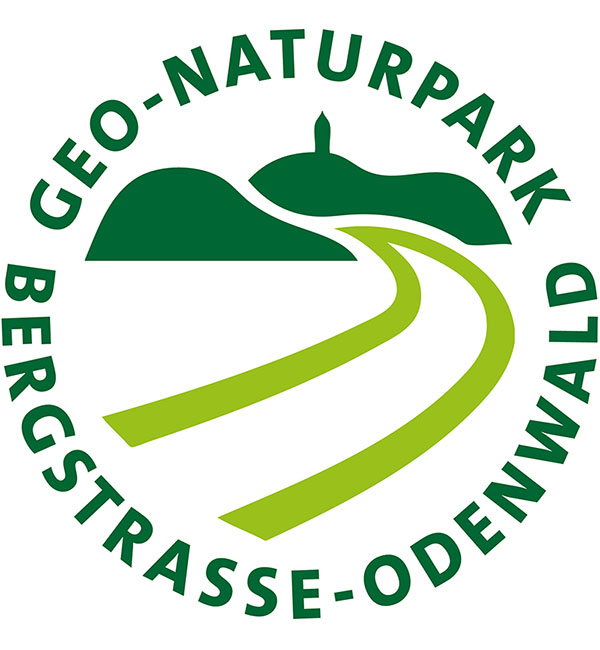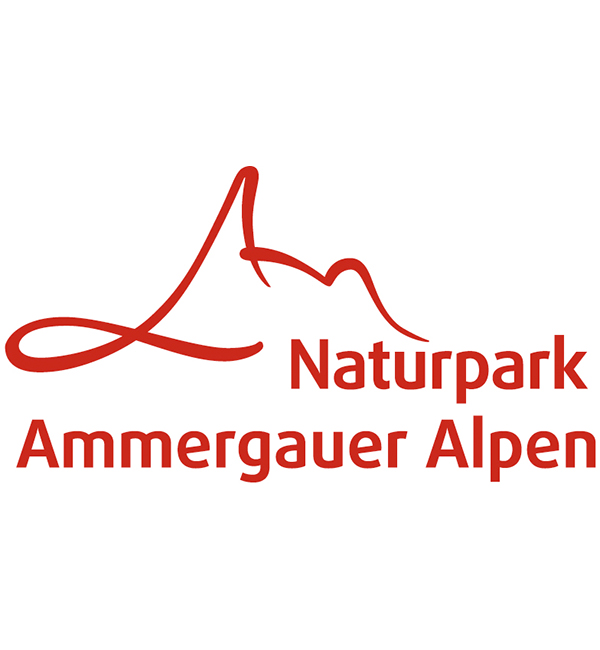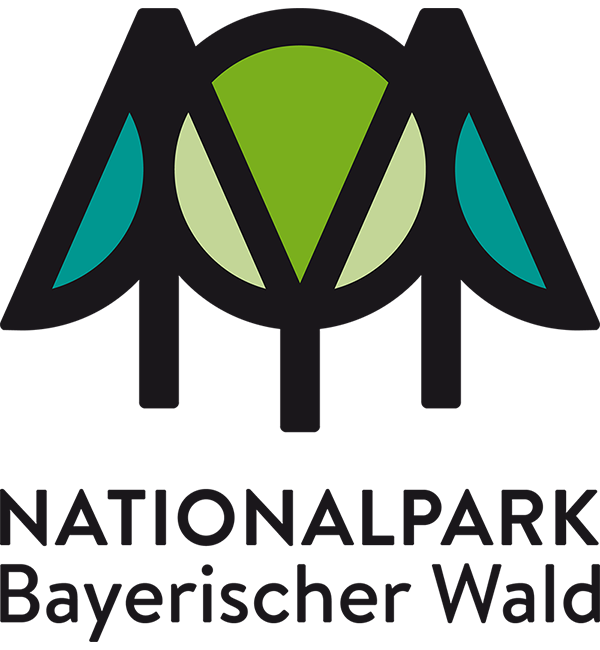 This project is supported by the BfN with funds from the Federal Ministry for the Environment, Nature Conservation, Nuclear Safety and Consumer
Protection.
The publisher is solely responsible for the content.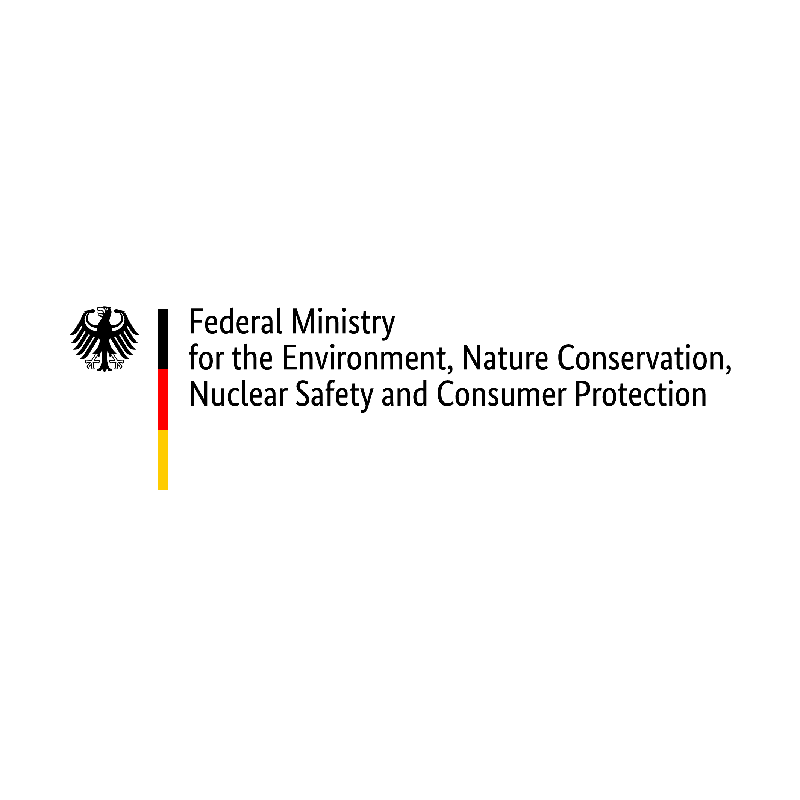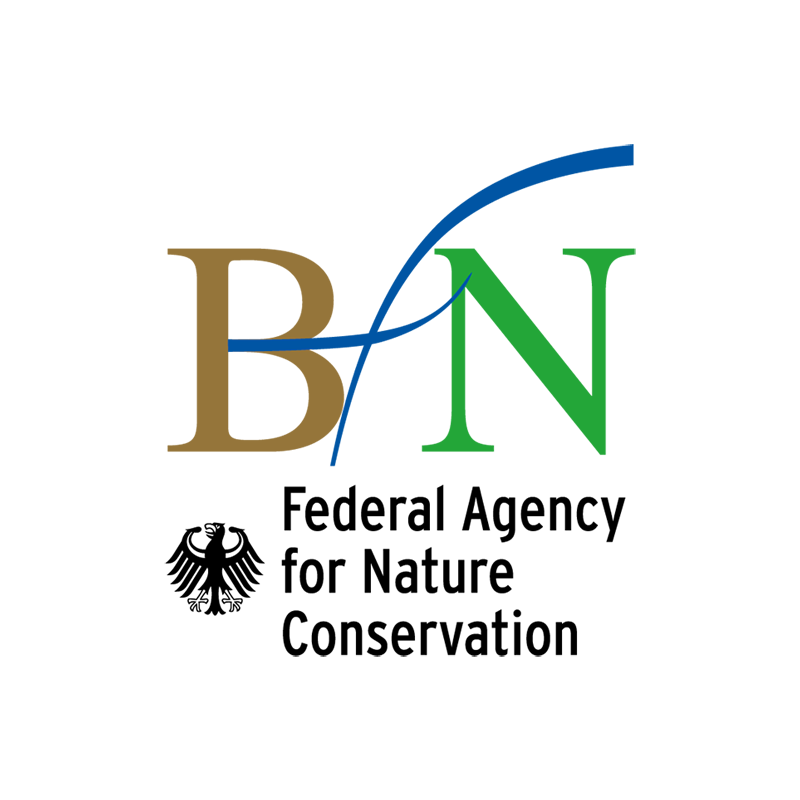 Get the MTF Newsletter!
Stay informed with monthly updates on industry trends, regional developments, projects and guidelines around the topic of biking and bike tourism.