Maintaining quality - examples of good trail maintenance concepts
How does trail maintenance succeed in Germany's largest contiguous forest area?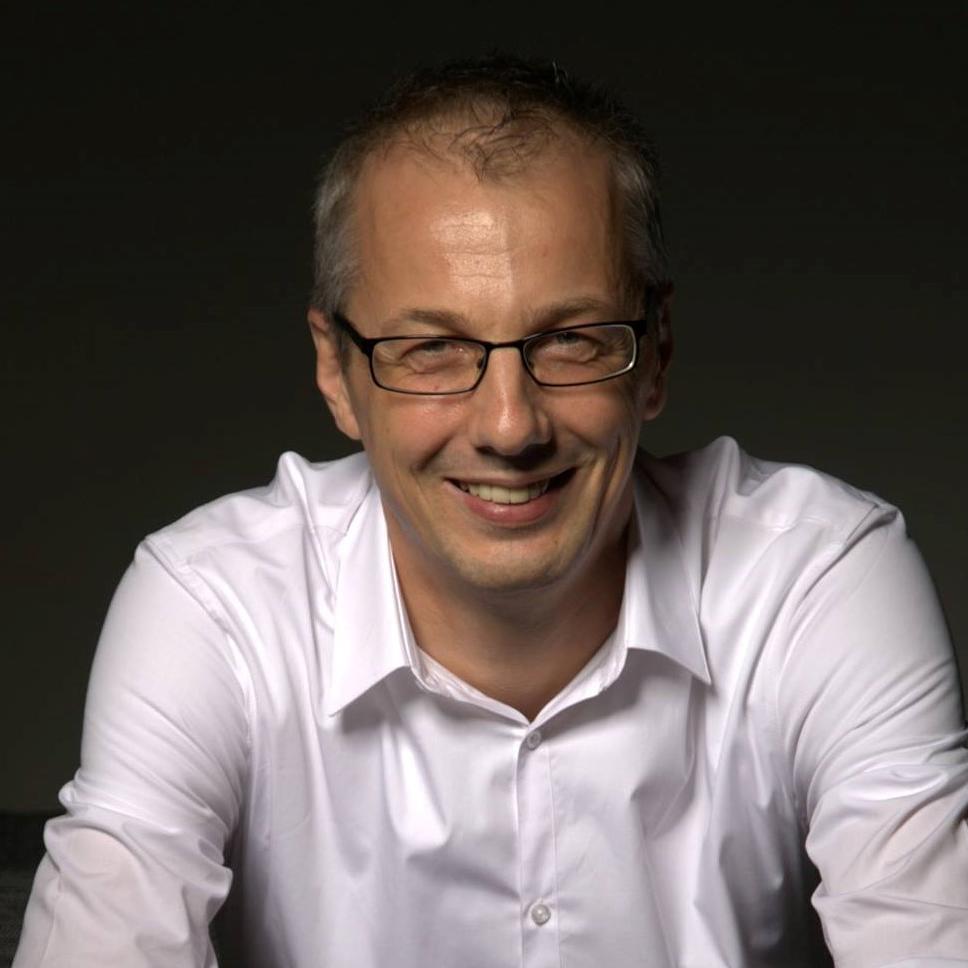 Stephan Marx // Mountainbikepark Pfälzerwald e.V.
"Professionally maintained trails are the most important marketing tool in the Pfälzerwald Mountainbike Park!" 
With over 900km of paths and trails, the Pfälzerwald Mountain Bike Park is an El Dorado for touring bikers - 20 different routes are waiting to be discovered. But how can control and maintenance of these trails in such a huge area with numerous municipalities and communities be ensured? Stephan has accumulated over 25 years of tourism experience in the Pfälzerwald Biosphere Reserve and will share how he successfully organizes the maintenance of the MTB trail network in the Pfälzerwald. He will tell us ...
What ensures good marketing of a trail network.
Why clear responsibilities are connected to product quality.
How communities can be involved in trail maintenance.
About Stephan Marx
Stephan belongs in the Pfälzerwald: After managing the tourist information office of Trippstadt for 20 years, in 2016 he took over responsibility for marketing, association work and coordination of the member municipalities of the Mountainbikepark Pfälzerwald e.V., whose development he has overseen from the very beginning. He is particularly interested in trail maintenance, because what really attracts mountain bikers are well-maintained trails in authentic destinations.