The Roots of Biking - Hans Rey takes us back to the beginnings and takes a look at the dynamic changes of our times.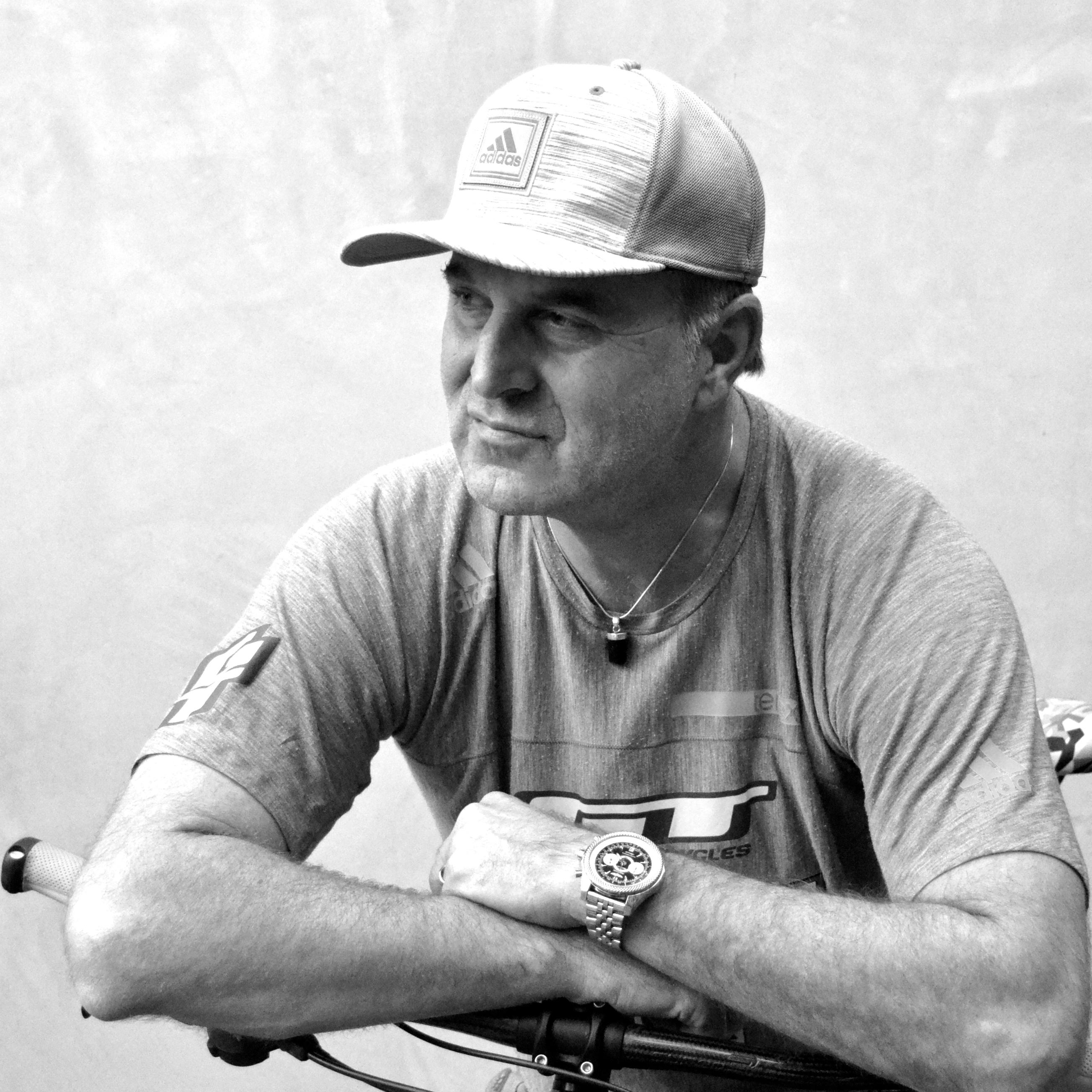 Hans "No Way" Rey // MTB Legend // Wheels 4 Life

"In 1987 I landed in the heart of Southern California, one of the first regions in which the bike boom really began to take off. And from there grow to conquer the whole world. My destiny brought me directly to the legendary "Laguna Rads", an underground mountain bike club in the small town of Laguna Beach. At that time, the guys were already considered veterans of the scene and still meet every Wednesday for a ride. In the meantime, they've even been crowned the original freeriders. The Rads lived freeride long before the term was even invented. They rode with passion, loved extreme downhills and sat together around the campfire after the tour. I was immediately hooked. The Rads turned me into a biker."

Hans Rey takes us on a journey into the past, on a search for the beginnings; to the roots of our sport and how they continue to shape the dynamic changes of today. A lot has changed in over 40 years of mountain biking, but one thing has remained the same –  the genuine feeling of freedom. When conventions were broken on the North American West Coast and a handful of revolutionary two-wheeled enthusiasts in brilliant Lycra outfits and ski goggles took the bike to the mountains, not only was the foundation for our passion laid, but the first chapter of a worldwide success story was written - these are our ROOTS.
The road to today has been a long one. The ski goggles have been replaced, the bikes have improved and the story continues. From rigid forks to full-suspension chassis, from muscle power to the e-bike motor, from a local phenomenon to global fame, from a niche sport to a cross-cultural mainstream sport.
About Hans Rey
Hans Rey is considered a pioneer. The German-born Swiss-American was instrumental in shaping both the mountain bike freeride movement and the trials scene. As a professional rider and ambassador for the sport, he has had a major impact on generations of riders –  so it's no surprise that the former trials world champion was inducted into the Mountain Bike Hall of Fame. His adventurous spirit continues unabated, after traveling to more than 70 countries, Hans is still drawn to faraway places and continues to inspire people. In 2005, Hans founded the non-profit organization Wheels 4 Life, which distributes bicycles to people in developing countries who are most in need of transportation.