MTB Highlight – The Trysil Bike Arena
The road to becoming Norway's most family-friendly bike park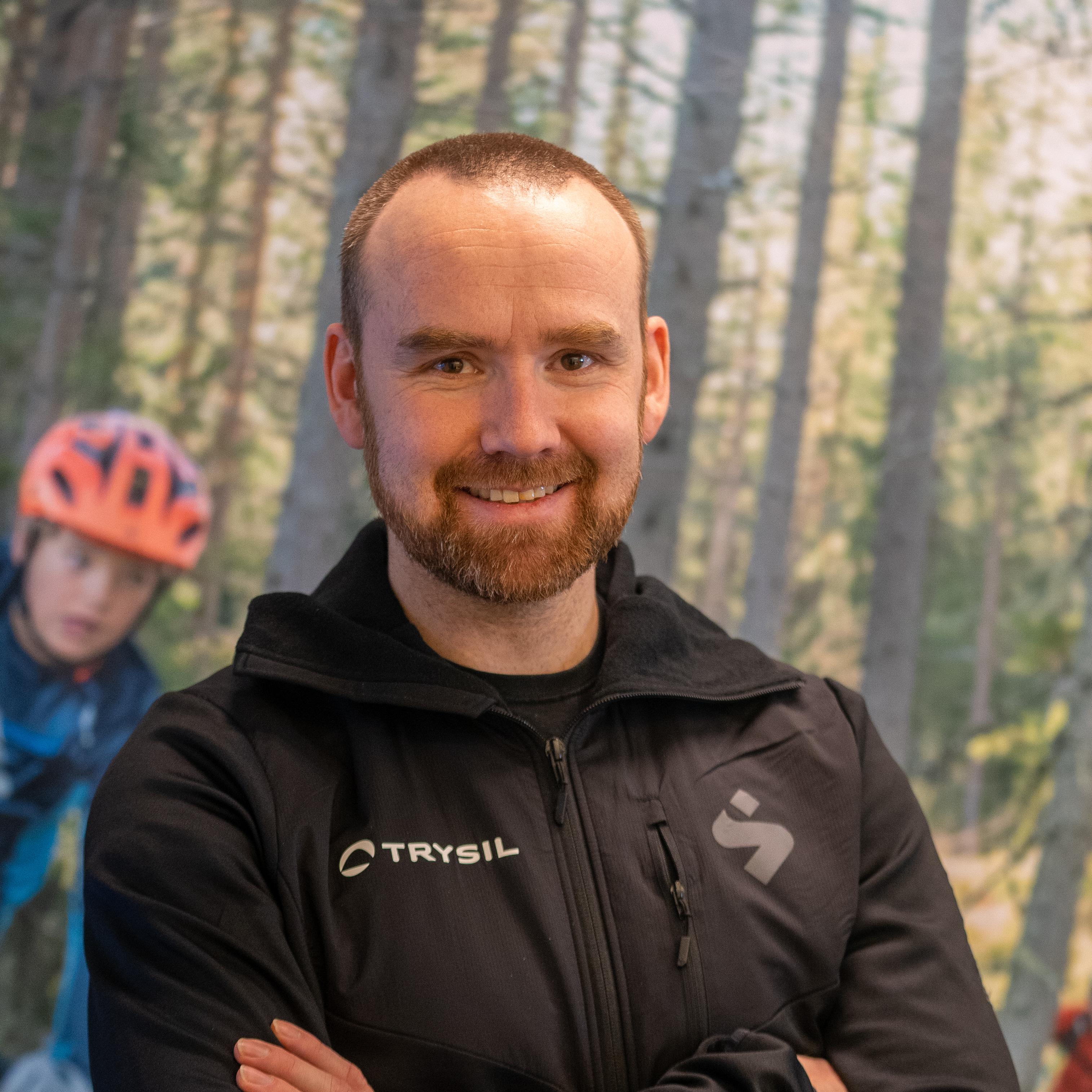 Olve Norderhaug // Trysil Bike Arena
"Within 7 years we have developed the most popular MTB destination in Norway. Our main target group is active families. So far we have developed 55 trails, 4 bike parks and a network of almost 100 km of trails. Our vision is to create flow for everyone, whether beginner or expert, young or old - we want everyone to enjoy biking in Trysil, and we want them to share it with families and friends."
Olve Norderhaug has been the innovating force behind the development of the Trysil Bike Arena since 2014. From the beginning, Trysil has focused on children and families and has thus developed a prime example of a family-friendly bike offer. Olve presents the success story of Trysil Bike Arena and his future plans to continue it.
What makes Trysil so successful?
What distinguishes an MTB offer for children and families?
What details make the difference?
What special features do the trails offer children?
What accompanying offers are there?
In which direction will Trysil continue to develop?
About Olve Norderhaug
As a passionate mountain biker, Olve has successfully incorporated his vision into the conception of Trysil Bike Arena, paving the way for a new segment of mountain bikers in Norway.