More diversity on trails and in the bike industry.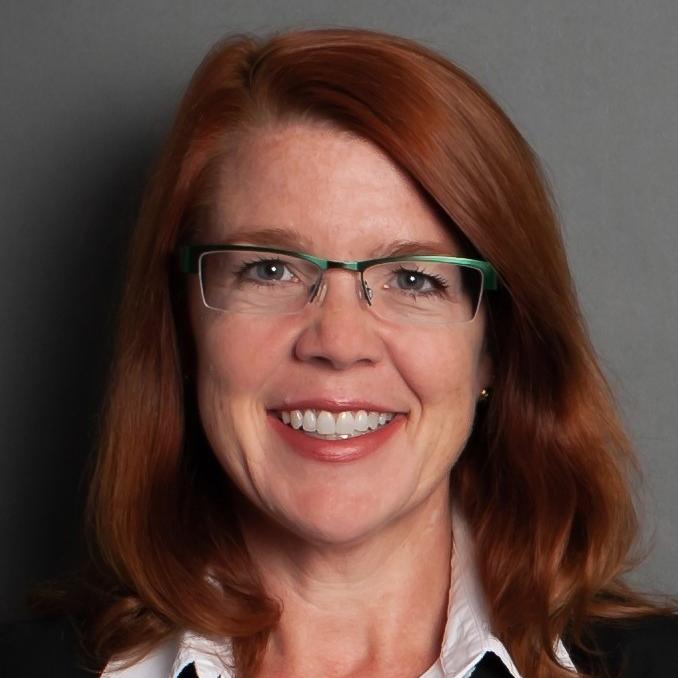 Jill Warren // European Cyclists' Federation (ECF)
"Diversity works best when everyone feels welcome. The key question is, how do we create an environment where everyone does feel welcome?"
More diversity on the trail requires more diversity behind the scenes. Jill talks about ECF's "Women in Cycling" network which empowers women in the cycling industry through mentoring and providing educational opportunities. This conversation revolves around the concern of implementing our more openness and tolerance into our sport. Jill and inspiring women will talk about...
How we can make mountain biking more accessible.
How we can create opportunities for participation.
The ways we are achieving more diversity in the biking world already.
About Jill Warren
Jill Warren is CEO of the European Cyclists' Federation (ECF), a Brussels-based NGO that promotes cycling as a sustainable and healthy mode of transport and leisure. Prior to joining the ECF, she worked for large international law firms and in the automotive industry for over 20 years. Originally from the United States, she also holds Dutch citizenship and has lived for many years in Germany, the United Kingdom and Belgium. She loves to discover the world on bike tours.