Location Factor Oz Trails
An inclusive bike network for Northwest Arkansas.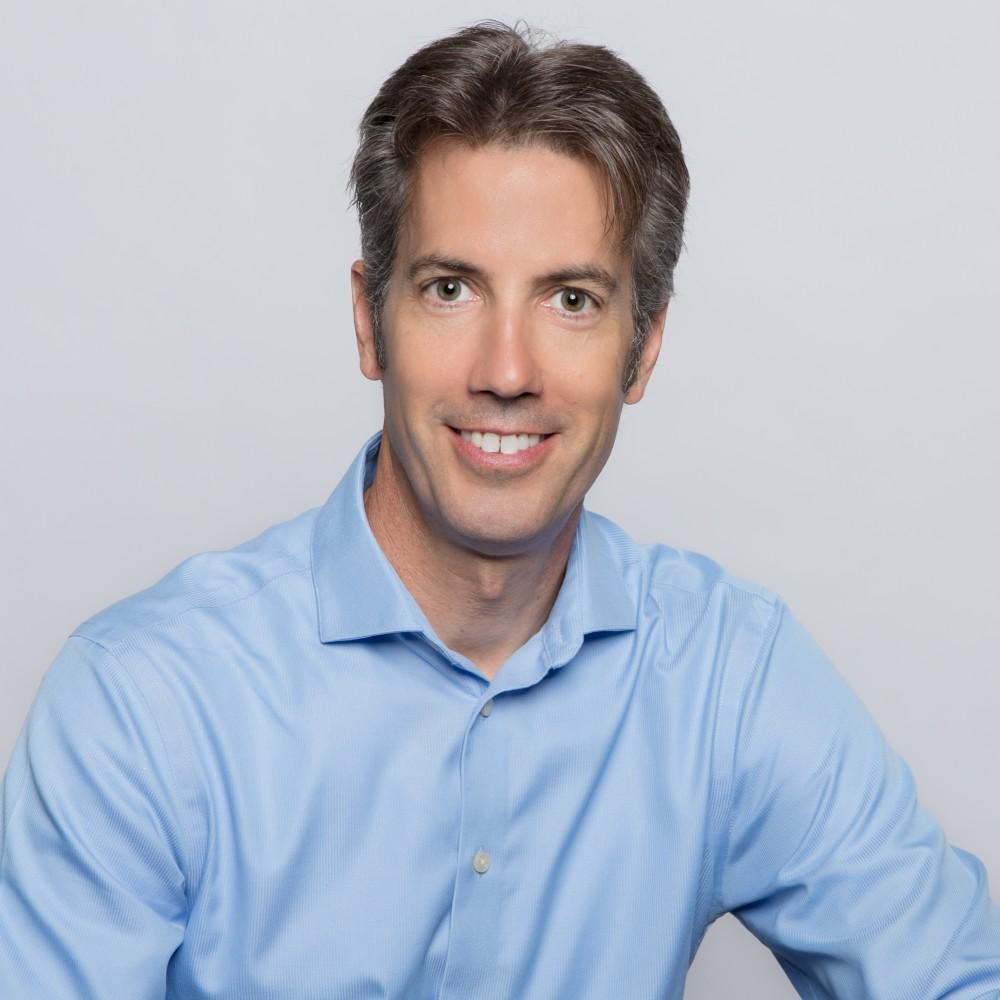 Gary Vernon // OZ Trails / Walton Foundation

"I want to make Arkansas a world-class mountain biking destination and develop inclusive programs for women, children and other groups less represented in biking. We would like to host both national and international biking events. To make Arkansas a center of the biking industry, we need more local bike organizations. I think it's essential to share what we've learned with the world."
Gary Vernon has managed to develop Arkansas into a top destination for mountain biking, but not only that; with strategic vision and passion, he works tirelessly to create a positive impact for communities through mountain biking to achieve the goals of the Walton Foundation.
To establish Arkansas as a world class mountain bike destination
How mountain biking infrastructure can make a region more attractive to skilled workers
How mountain biking can contribute to a better society
About Gary Vernon
Gary Vernon is a leading expert in mountain bike trail system development. He currently leads cycling and trail-building initiatives for the Walton Foundation - the foundation of Walmart founders Steuart and Tom Walton - and has kept track of the design and construction of over 600 miles of world-class mountain bike trails and bike parks for the past seven years. Gary has always been a big bike enthusiast. Even as a kid, he was passionate about BMX and motocross. He discovered mountain biking in the early 1990s. Gary began his career at Walmart in 1984, wrenching on bikes at a store in his hometown of Joplin, Missouri. Thirty years later, Gary became Walmart's director of environmental stewardship and sustainability.