From the map to the landscape
Insights on corridor-planning and approval processes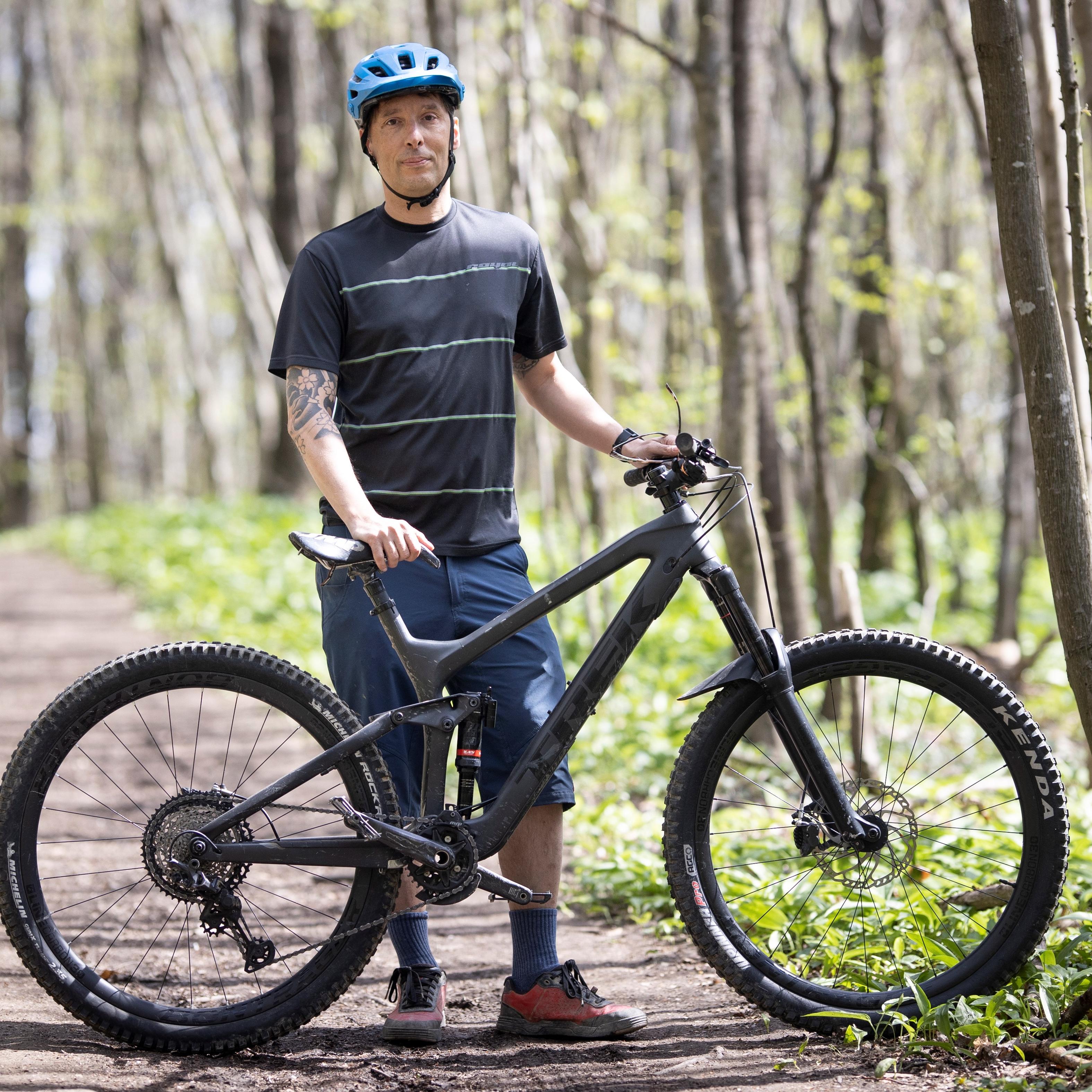 Alex Arpaci // Schneestern

"Trails are the infrastructure of the future. To realize attractive trails in sufficient numbers, sustainable solutions need to be developed in joint dialogues. Understanding other perspectives, professional competence and honesty are key elements to successfully implement trail projects."
Alex shares his knowledge of the planning processes for corridor planning and permissions. From the schedule to the process, the quality aspect and other factors, his presentation will cover the most important aspects. He'll also provide important tips for successful permit planning. Alex will explain
how corridor planning works and ..
What factors go into corridor planning.
What influences quality in corridor planning.
How corridor planning contributes to a successful permitting process.
About Alex Arpaci
Alexander Arpaci is a forest scientist and GEO-IT specialist. He directs the MTB Concepts department of the Schneestern company. He also is the initiator and mastermind behind MTB development in the Vienna Woods and also runs the "Hohe Wand Wiese trail center", the only urban trail center in Europe, together with partners. As a passionate mountain biker himself and family father of four children, the development of well thought-out facilities for all skill levels is especially close to his heart.