International mountain bike destinations present their paths to success.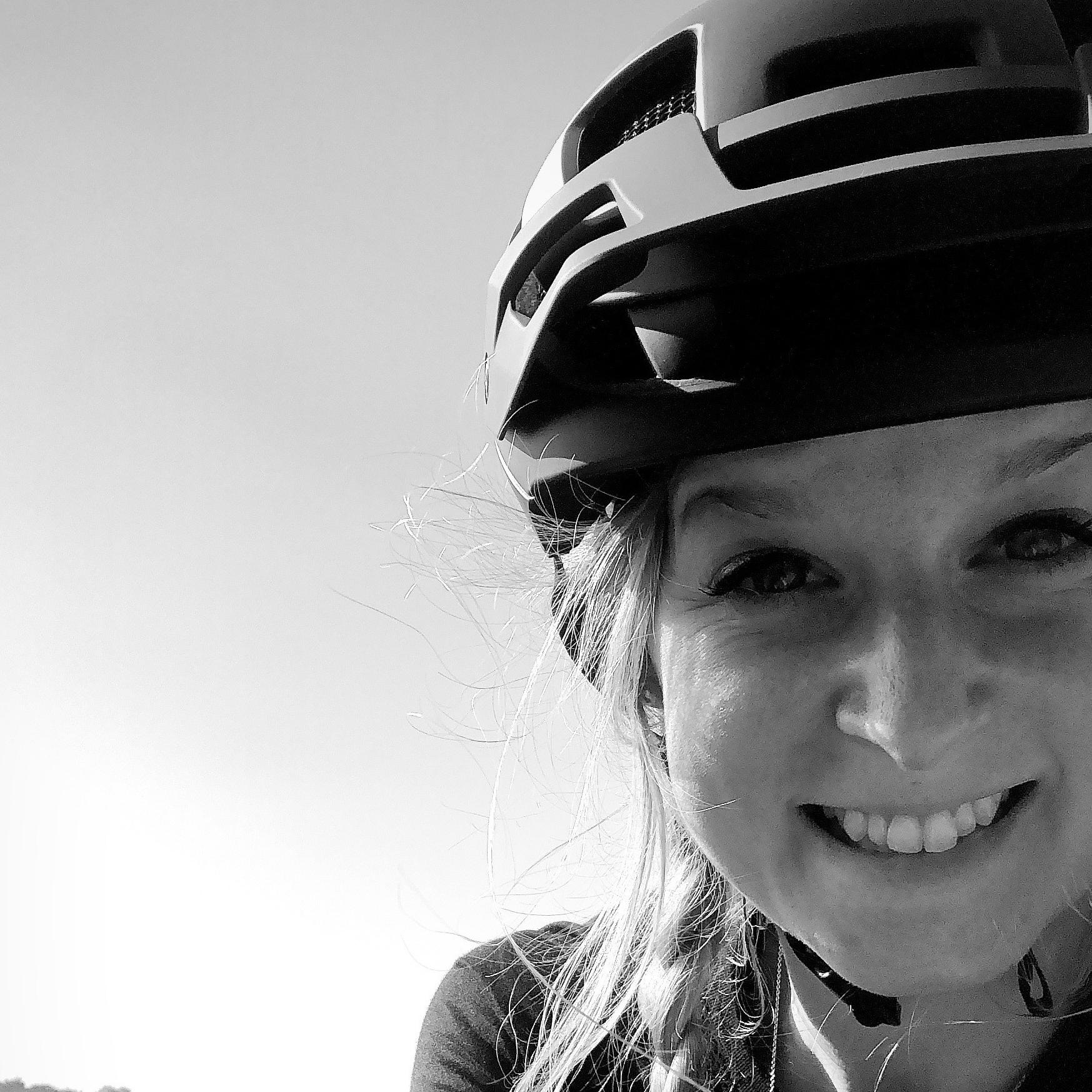 Lisa Ribarich // Lower Austria Marketing

"Mountain biking in Lower Austria - probably quite unexpected - but a big topic! We live next to a cosmopolitan city and are currently experiencing the development of comprehensive mountain biking offers. Excursion tourism is certainly our focus in Lower Austrian tourism - mountain biking, however, shows up as an intersection between leisure and tourism. In Lower Austria, our goal is to further develop mountain biking TOGETHER in the coming years. I believe, then we have a great chance."
Lisa presents in this panel discussion the approach of her region Lower Austria - not to reduce mountain biking only to tourism, but also to use the synergies for the whole region and its inhabitants.
Without a strategy, we can never reach our goals – but there aren't any one size fits all solutions either. Initial conditions are always different and possibilities and objectives vary depending on the destination.
How do different regions address this issue? What approaches do they take?
Which factors need to be considered and what are the most important lessons learned in this process? And how long does such a process take to show results?
This panel compares different plans and approaches and provides insights into successful strategy implementation.
About Lisa Ribarich
Lisa Ribarich has always been a passionate mountain biker. Mountain biking is not only her favorite sport but also turned from a hobby into her profession. In her role as topic manager at Lower Austria Marketing, she is currently working with all partners to further develop mountain biking in Lower Austria. Since she herself has a competitive sport background, she has a strong connection to volunteer work and the support of children's and junior sports. In addition, she is active with great pleasure as an MTB instructor. And in the MTB project on her doorstep, which she supports together with her club, she learns every day - also for life: Mountain biking makes you happy, and she wants to pass on this joy.