The Trail-infrastructure of Dolomit Paganella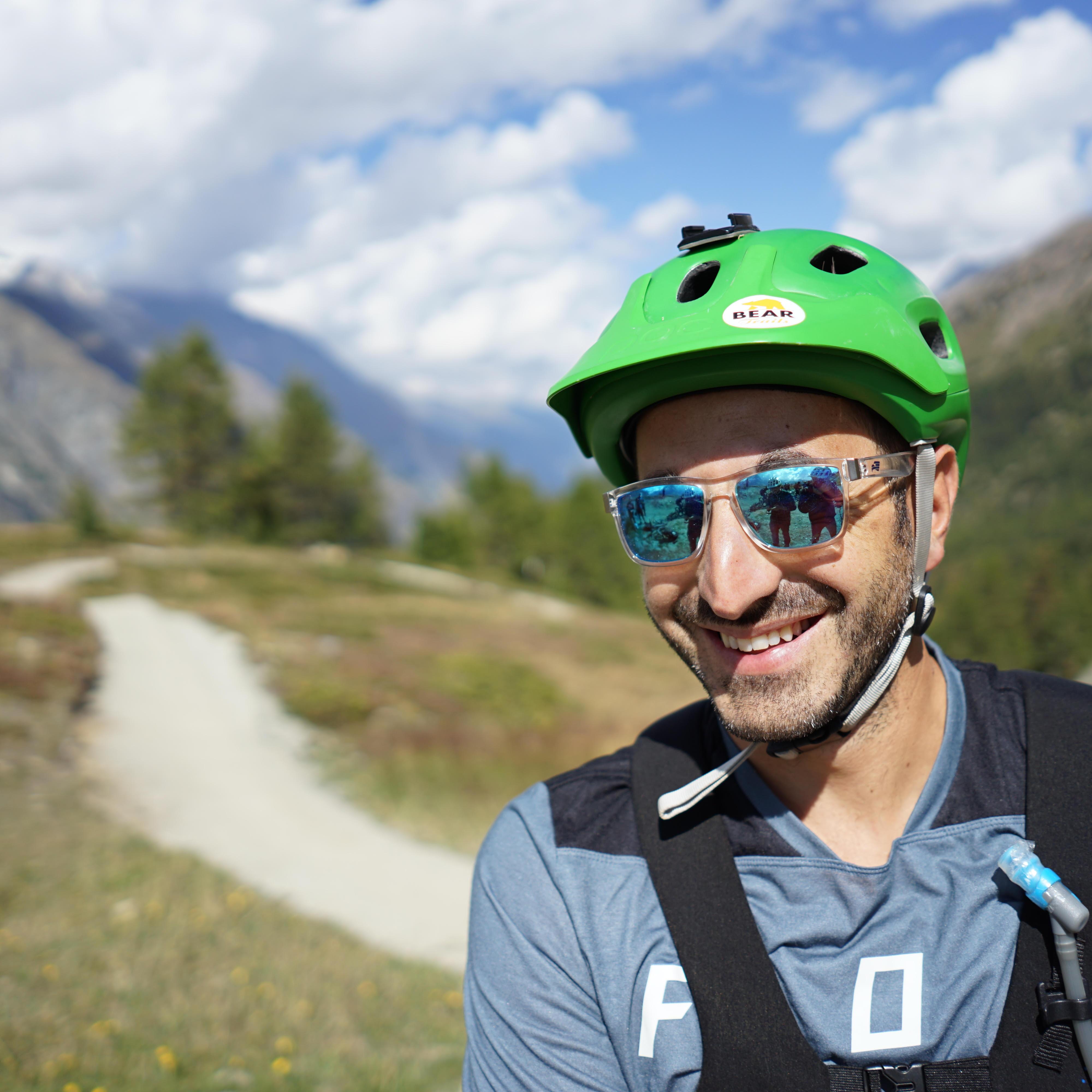 Luca D'Angelo // Bike-Arena Dolomiti Paganella
"Attention to product development and diligence in the offered services are central. For further development upscaling an idea isn't enough anymore - you need a well-reasoned infrastructure and well-maintained, safe paths, and much more!"
Flow trails, enduro trails, pumptracks, skill areas on shared trails and bike-only zones within 3 connected areas: Located in the heart of the Dolomites, at the foot of the Paganella is the Bike Arena Dolomiti Paganella, a huge playground for all MTB disciplines and skill levels. Luca tells us about ..
The trail network and it's target groups,
The creation of this cross-community trail network
And the correlation between the bike park and the destinations future.
About Luca D'Angelo
Luca's heart beats for tourism. As the project manager of the Dolomiti Paganella Bike Area, home to the most beautiful skill area in Europe,  he has dedicated his entire professional life to it.
After a degree in Tourism Economics, a research stay in New Zealand and a Master in Tourism Management, he worked as Senior Researcher at the Trentino School of Management, where he focused intensively on sports tourism, destination marketing and destination branding. Wine and food tourism complemented his extensive portfolio when he managed the Trento and Valsugana Wine Route for 5 years.
Today, he is not only managing director of the Dolomiti Paganella Bike Area, but also of the Dolomiti Paganella Tourism Board. As a destination manager, he takes the lead in shaping the region's innovation process. His vision: making tourism sustainable and dynamic, strengthening the relationship between guest and host while creating unique experiences for the guest. His project "Future Lab" not only includes a declaration of the values to which his destination commits to, but is also home to a variety of projects that will successfully lead tourism in the Dolomiti Paganella Area into the future.