Mountain bike destinations present their paths to success.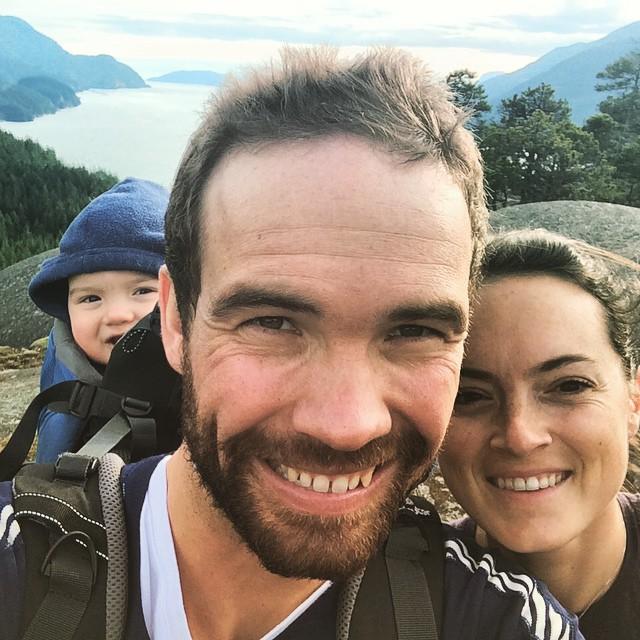 Jeff Norman // Squamish Off-Road Cycling Association
"People come to visit Squamish for a wide range of outdoor recreation pursuits, but they STAY for the mountain biking
In this panel discussion, Jeff introduces the MTB mecca of Squamish, a world-class destination with a scene unlike any other. Not far from the North Shore, a trail network has been created over the years that has a magnetic pull, attracting bikers from all over the world, and some who never leave.
Without a strategy, we can never reach our goals – but there aren't any one size fits all solutions either. Initial conditions are always different and possibilities and objectives vary depending on the destination.
How do different regions address this issue? What approaches do they take?
Which factors need to be considered and what are the most important lessons learned in this process? And how long does such a process take to show results?
This panel compares different plans and approaches and provides insights into successful strategy implementation.
About Jeff Norman
Jeff Norman moved to Squamish 9 years ago to kiteboard. A week after moving he picked up his first mountain bike and has never looked back. He is the president of The Squamish Offroad Cycling Association (SORCA) the local mountain bike and trail advocacy club with more than 2000 members that puts on weekly events, maintains Squamish's incredible trail network, and advocates for the sport of mountain biking.