More diversity on trails and in the bike industry.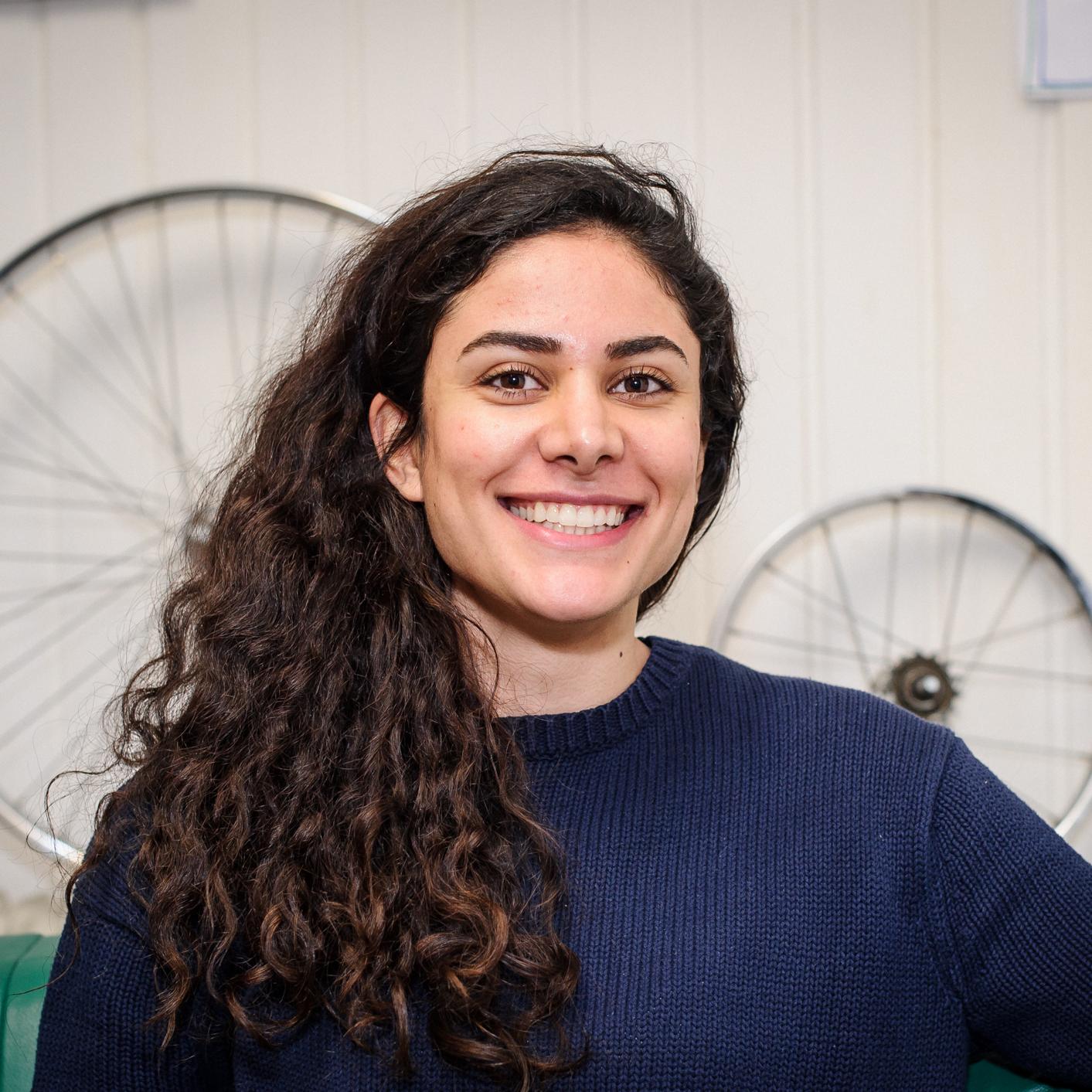 Shahrzad Enderle // Bike Bridge e.V.
"The merit of cycling particularly for immigrants and refugee women is that it produces a unique urban subjectivity. Being able to ride a bike increases the women´s everyday spatial mobility, benefit them and their families by reducing transportation costs and help them to develop a sense of ownership of their cities. More diversity in cycling could profoundly benefit not only individuals but also cities and societies."
Shahrzad tells us about the Bike Bridge NGO, which she founded herself. Now active in eight major German cities, the NGO offers various mobility services around the bicycle for women with (forced) migration background and refugee experiences. Shahrzad talks about ...
The "Bike & Belong concept", its activities and sucesses.
Why cycling has inclusion potential.
Why mobility has a social aspect.
About Shahrzad Enderle
Shahrzad Enderle is a social entrepeneur and co-founder of Bike Bridge, a community-based recreation organization. Bike Bridge offers, among other things, the Bike & Belong cycle courses where women particularly with (forced) migration backgrounds learn how to ride a bike, make social contacts, and develop a sense of belonging and ownership of their cities. The organization is currently active in eight cities in Germany. To date, over 600 women have learned to ride a bike through Bike Bridge e.V.