Stoneman – the proven concept of an epic outdoor adventure
Sebastian Thiele on the successful Stoneman concept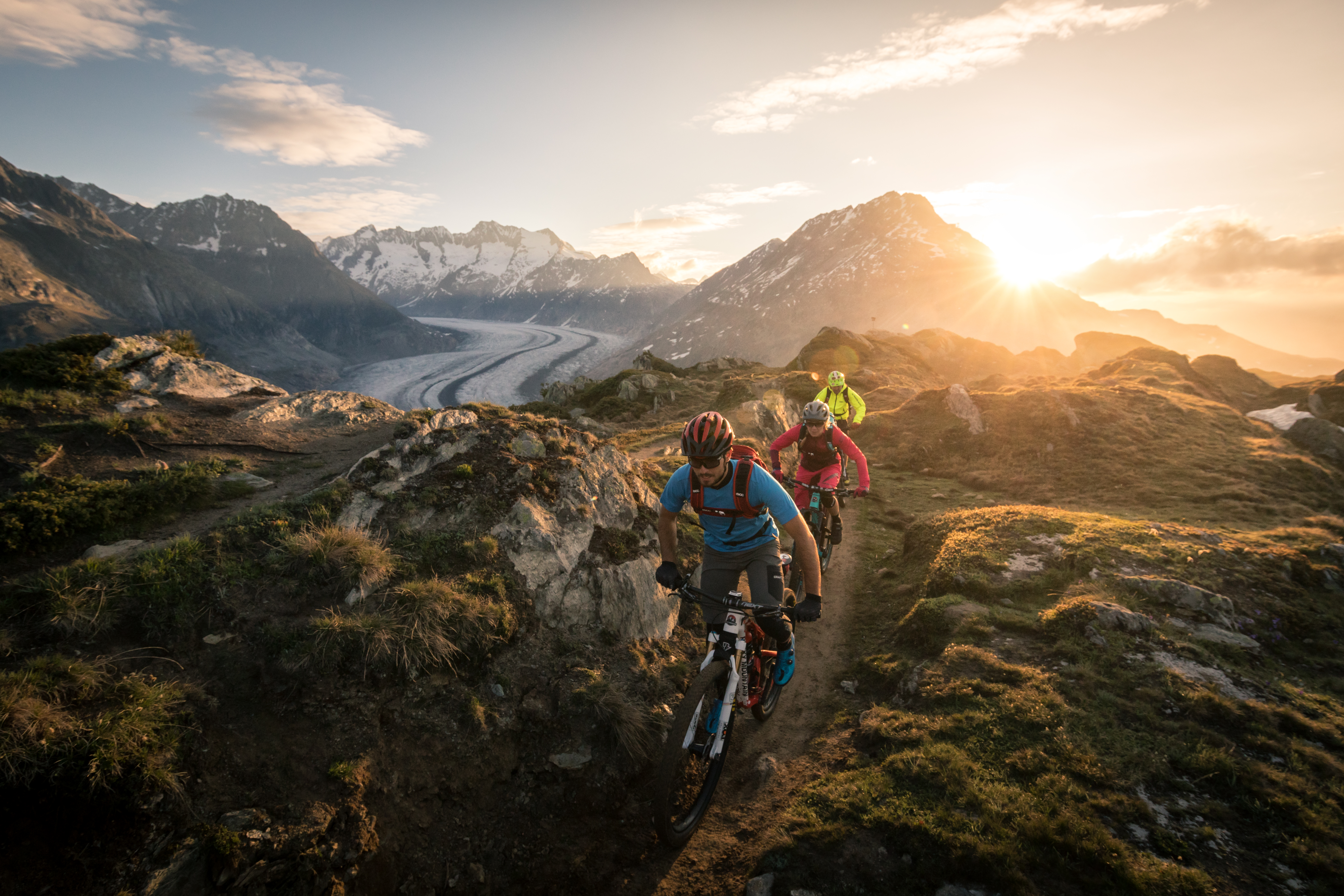 Everyone's epic! The Stoneman by Roland Stauder has been enthralling the bike world for 12 years now. This multi-award-winning adventure-concept with 15,000 official finishers annually yields a multitude of memorable experiences in some of the most scenic destinations for bike riding.
A wide range of bike enthusiasts are magically attracted to the Stoneman, but two aspects stand out: be your own benchmark but be prepared to disrupt it. Accept the challenge but revel in the unique and scenic nature experiences of the different Stoneman routes. Because every moment has the potential to turn epic!
What makes the concept of the Stoneman so unique?
How does the Stoneman experience inspire thousands of finishers every year?
How do we adress this broad range of sports enthusiasts optimally?
How does the Stoneman create added value in the region?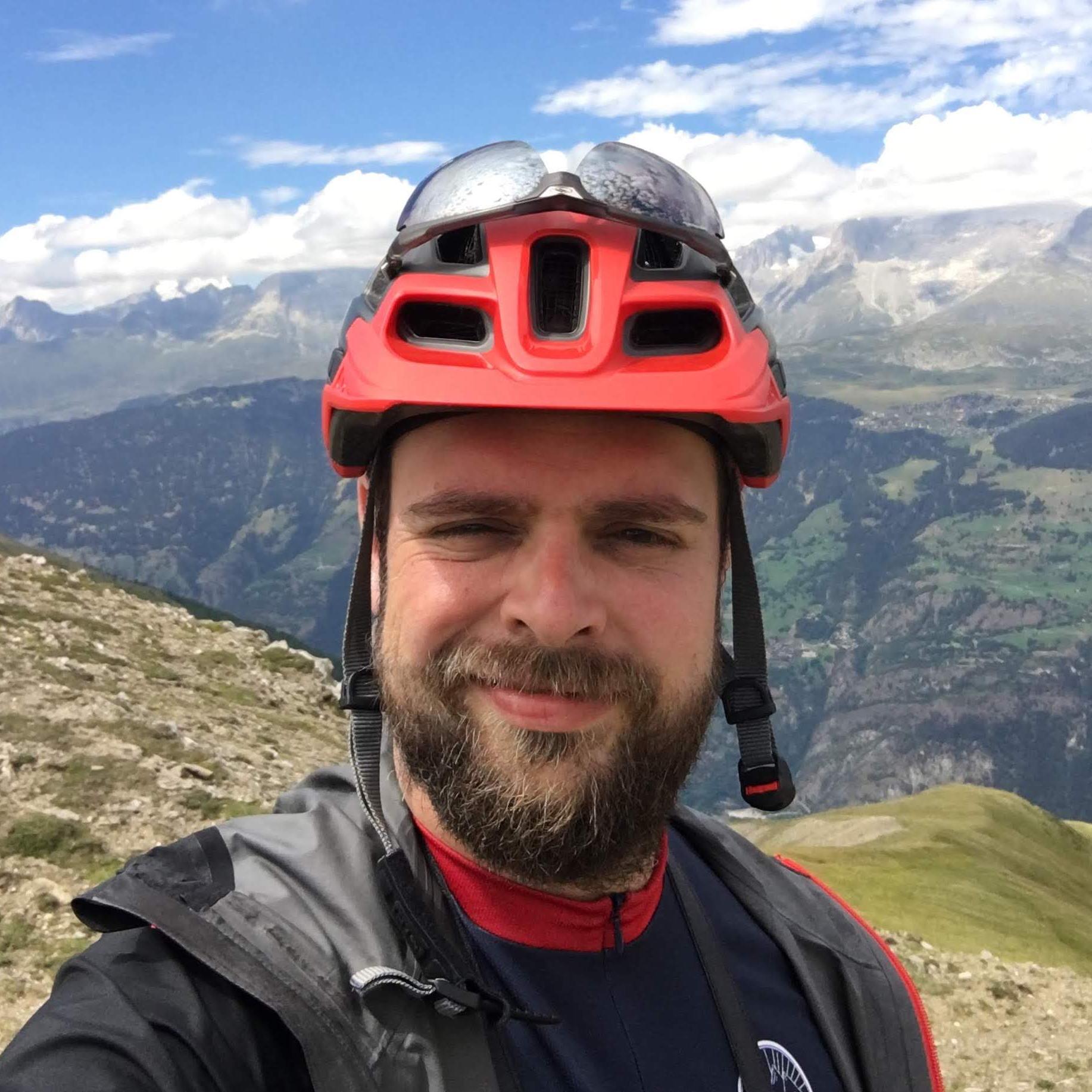 Sebastian Thiele // Stoneman International
"Athlete to the core or intergenerational group-rides – the Stoneman is a unique offline experience for everyone. Epic in every moment and worth to be shared online. Through every moment captured, impressive and inspiring stories are being told, promoting the concept and the region."