Scotland´s way to success
Scotland has a vision to be recognised as European leaders in mountain biking by 2025. This panel session will focus on some of the key actions that will be undertaken to achieve this vision. This will include Prof Geraint Florida-James, Edinburgh Napier University / Mountain Bike Centre of Scotland, telling the story of how a university has led the development of knowledge transfer between businesses and academia and how this will potentially be taken to the next level with a new £19m MTB innovation centre in the Tweed Valley. Craig Burn, Director of Strategy, Policy and Impacts for 2023 Cycling World Championships Glasgow-Scotland, will explain how the world's largest cycling event will highlight, promote and give political focus to mountain biking in the run up and as a legacy to the event. Colena Cotter of Developing Mountain Biking in Scotland (DMBinS) will tell how mountain bikers are being engaged and connected with DMBinS bringing the MTB community into the vision, spreading advice and good practice, and telling the stories of its key members.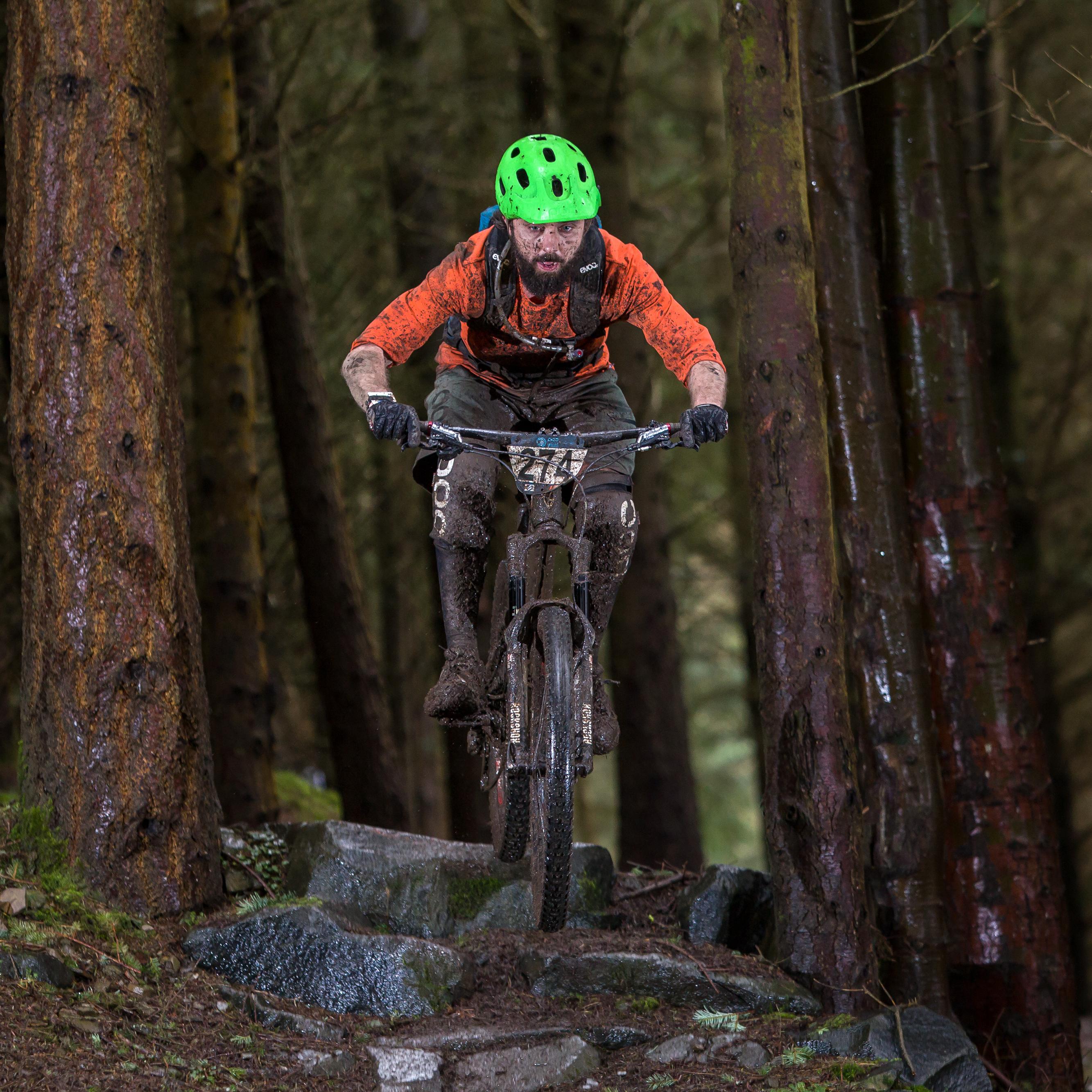 Geraint Florida-James // Edinburgh Napier University

Professor Geraint Florida-James is a Professor in the School of Applied Sciences of Edinburgh Napier University and the Academic lead at the Mountain Bike Centre of Scotland. He is a founding member of the UK Society for Exercise Immunology and an editor of the Journal of Science in Cycling. He has worked with numerous start-ups and SMEs on product development in cycling and continues to coach professional athletes competing in the EWS.
Colena Cotter has been part of the DMBinS team for five years. She is passionate about her role within the team and the work of the project across the industry. She is primarily responsible for all DMBinS communications. So anything you see on DMBinS social media channels is usually her fault! She is a mountain biker and loves the outdoors, mostly happiest in a forest or next to the sea. She would like to progress the initial training she has had into trail building and maintenance and at some point have an epic adventure on her bike, probably involving a ferry.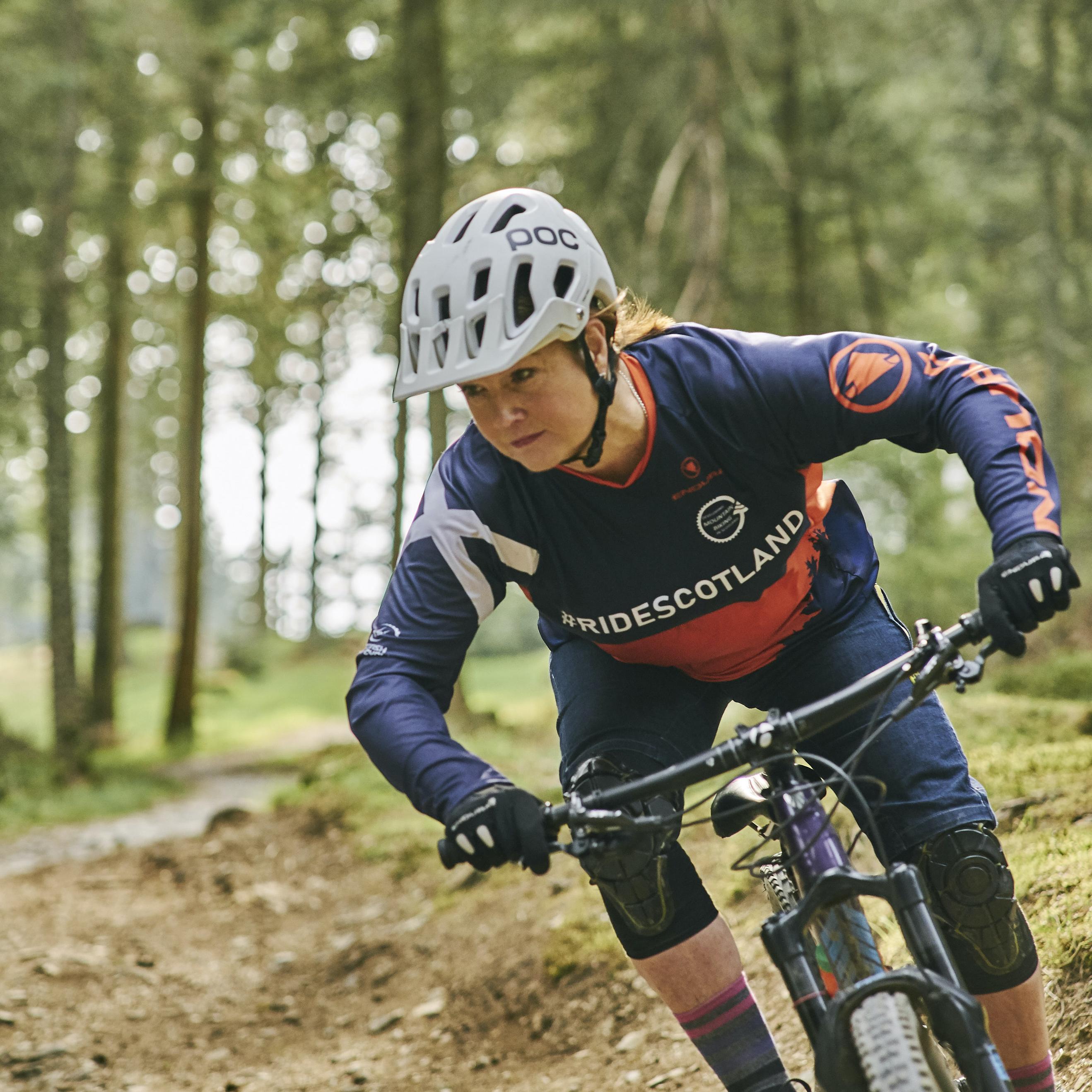 Colena Cotter // Developing Mountain Biking in Scotland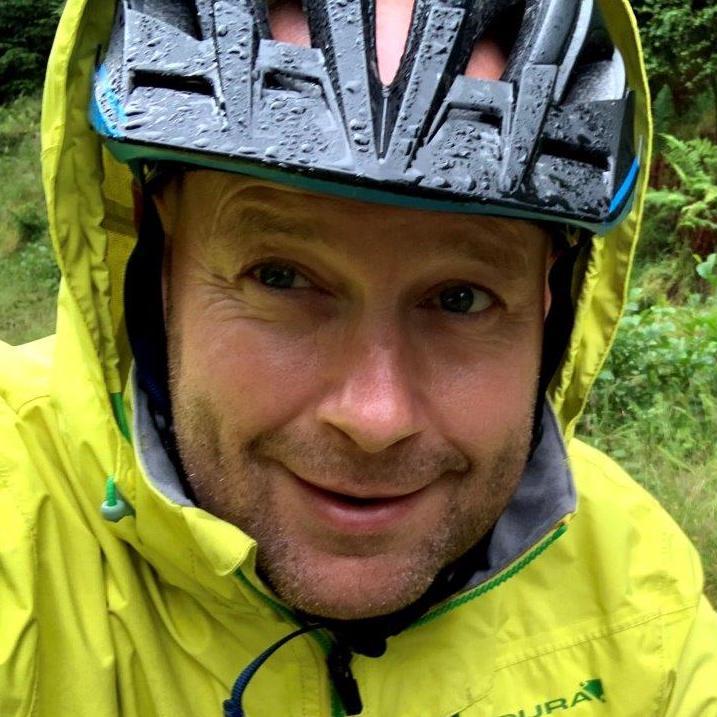 Craig Burn // Cycling World Championships
Glasgow-Scotland

With a strong track record and a career spanning over 25 years with some of Scotland's leading sports and leisure organisations, Craig is regarded as one of the countries most experienced and accomplished sports management professionals. Craig spent his early career within the commercial leisure industry, before moving into broader sports development roles across local, regional and national sports organisations. Prior to joining the 2023 Cycling World Championships in April 2021, Craig was Chief Executive at Scottish Cycling (the national governing body for the sport) for the past decade. Under his leadership, the sport successfully undergone transformational change resulting in significant growth in membership, participation and revenue as well as developing a talent system that continues to deliver sustained medal success from Scottish athletes on the world stage. Craig is a vocal advocate with a huge passion for cycling and is determined to ensure the 2023 UCI Cycling World Championships can add value to the great work already going on across the cycling landscape in Scotland and importantly deliver an inspiring policy led event that positively impacts across the four key policy drivers of participation, sport, transport, tourism and economy. The 2023 UCI Cycling World Championships have big ambitions to not only deliver an outstanding event (combining 13 separate World Championship events) but to also celebrate the unique power of the bike and all it can bring to our everyday lives. Craig's work is to lead the strategy and policy impact areas through a One Scotland collaboration with Government, national agencies, local authorities and wider partners.