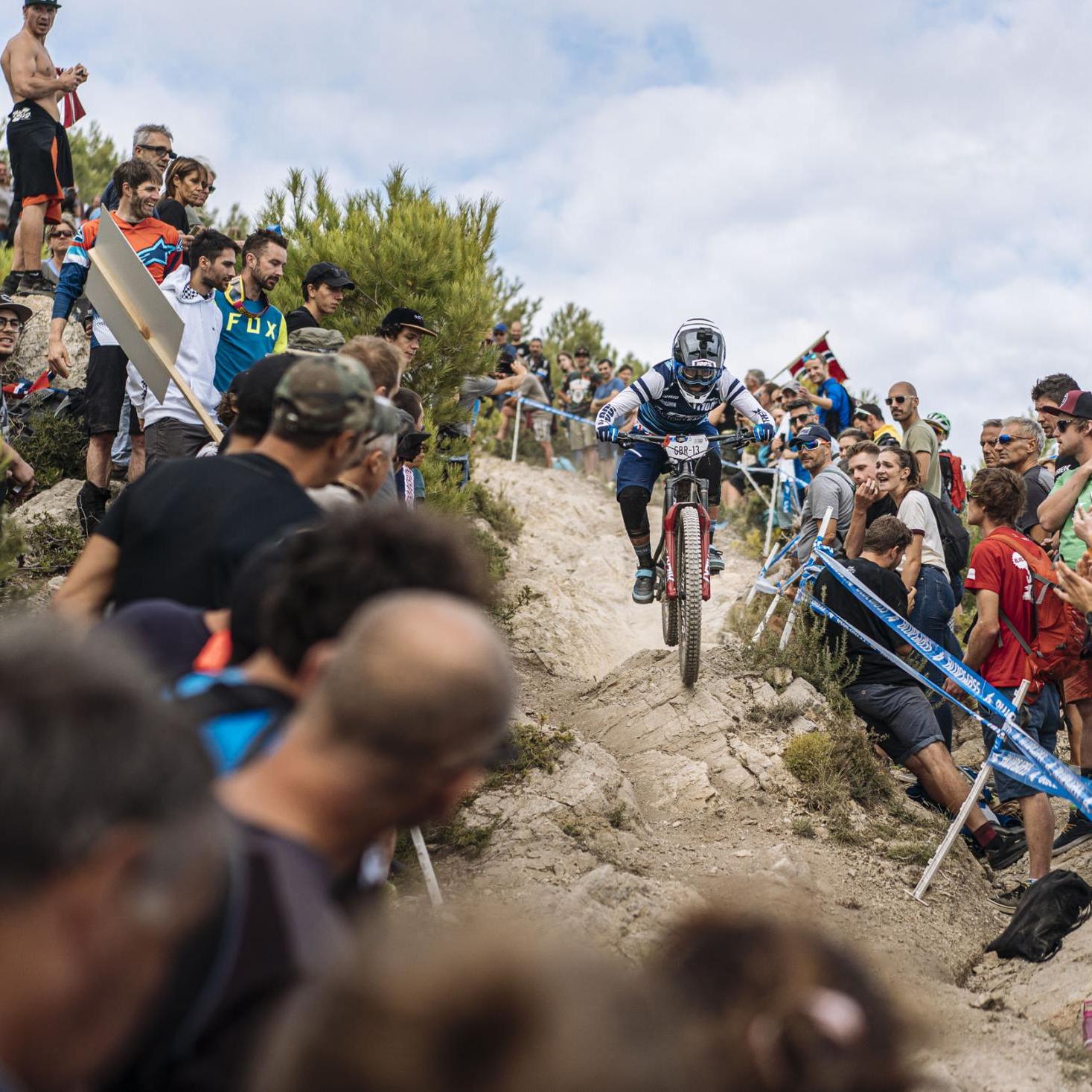 Celebrating the roots, the spirit and future of our sport.
All in one digital venue – made just for you.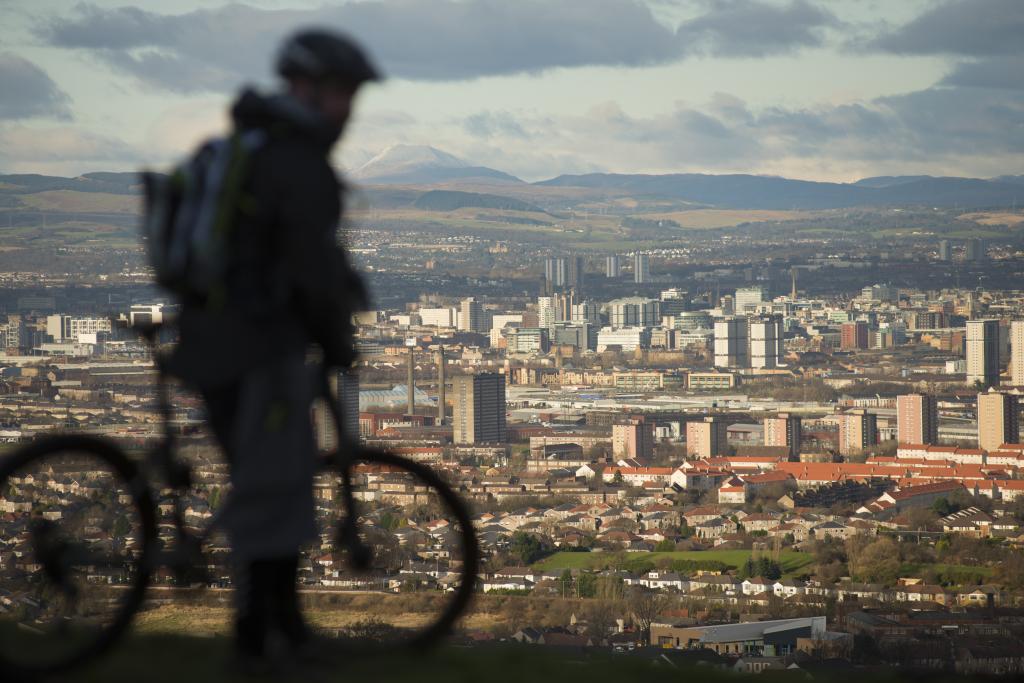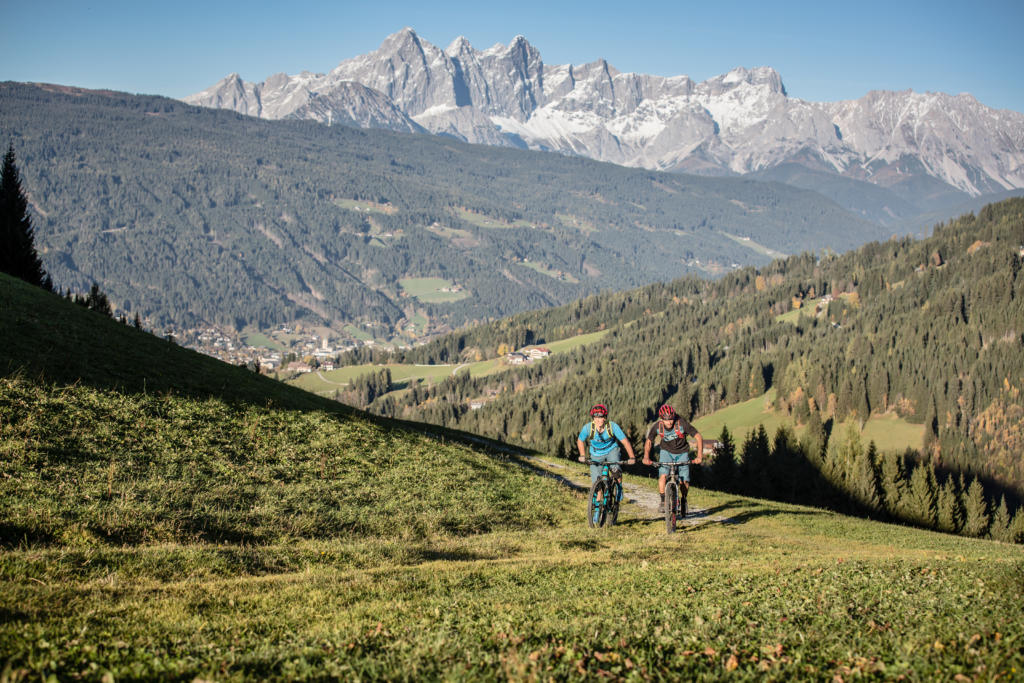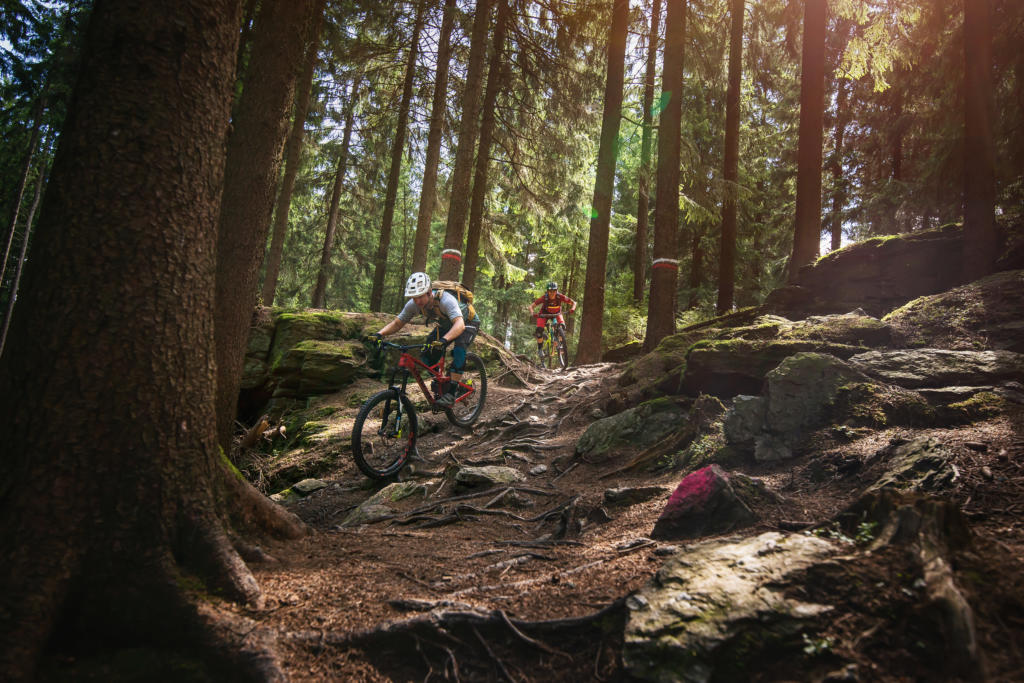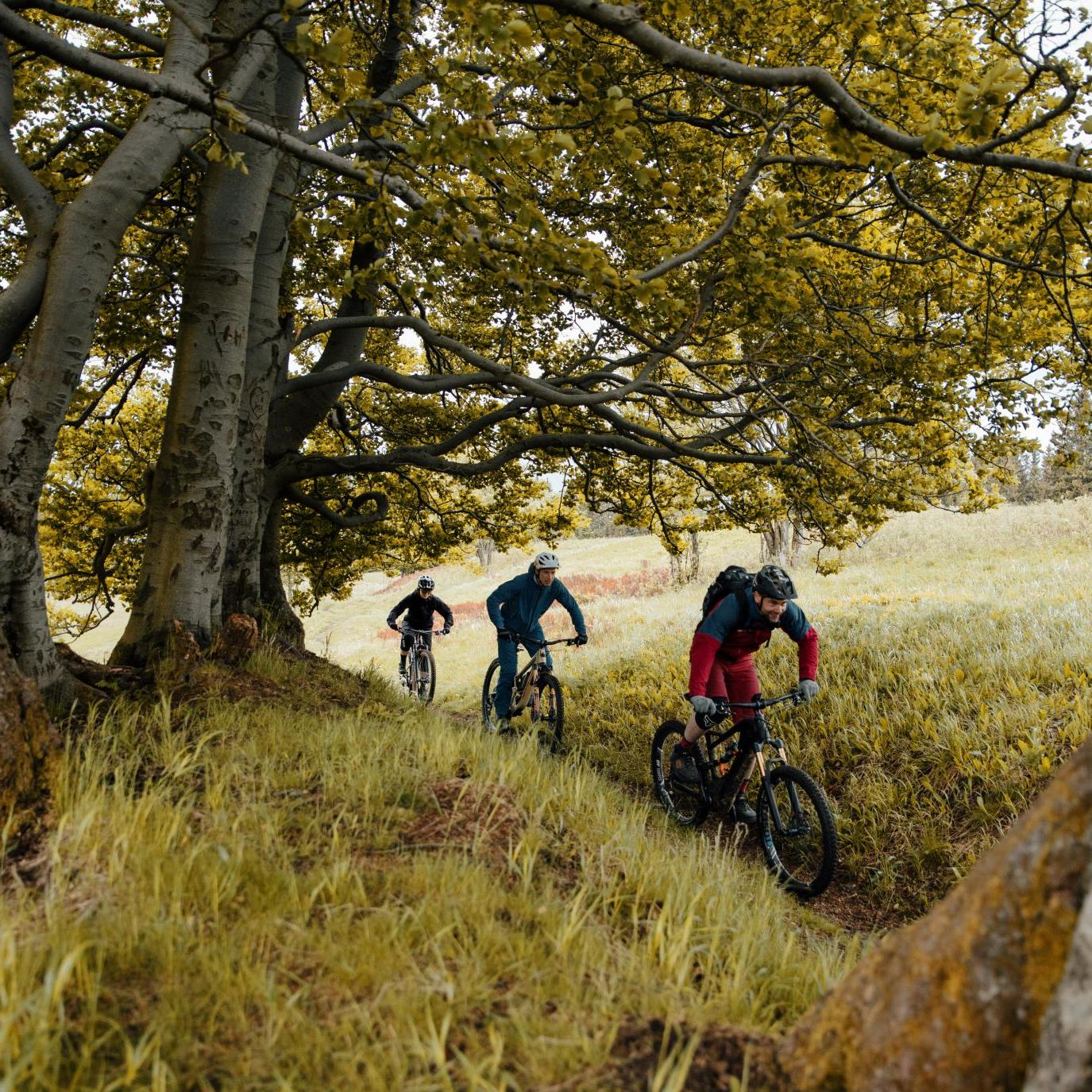 This year's mountain bike congress commences on May 4th.
With insights and inspiration from the best.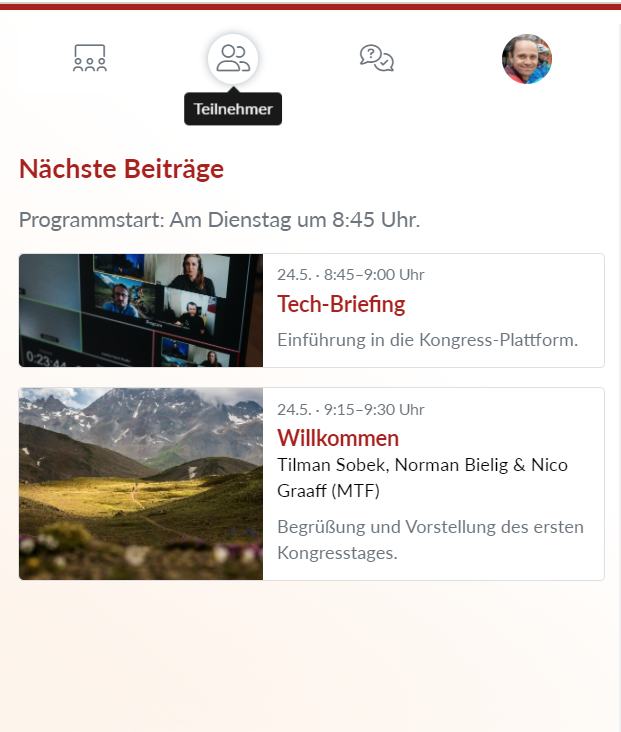 With plenty of space and tools to make new contacts.
20+ sessions, ??+ hours
Three days packed with insights from the best – destinations, events, advocacy, sports and community.
Meet the legends
When last did you convene with the likes of Hans Rey, Chris Ball, Glen Jacobs, Kevin Vermaak, Joe Breeze, Otis Guy or Gary Vernon?
A great audience
The perfect mix of top speakers and participants from around the globe.
Perfect matches
AI to connect participants, real time chats and video calls – all as part of the conference platform.
Made to last
Our newly developed platform allows you to follow the program and make new contacts at the same time.
A wild ride
Scotland, Norway, Graubünden/Grisons, South Africa, Tasmania, Germany, the USA ...
Play it again
Replay the recordings of all sessions on the main stage – so you can always jump back to the parts most important to you.
Completely flexible
Follow the whole event or join just a few sessions.
Join the global bike family
Drop in, feel the spirit and create the future of mtb!